The Office of Special Projects gets a major shake-up in the Season 9 premiere of NCIS: Los Angeles, as Hetty (Linda Hunt) files for retirement and then disappears.

WATCH: Preview Of The NCIS: Los Angeles Season 9 Premiere

In light of the Operation Manager's sudden departure—and amidst a dangerous nuclear threat—Executive Assistant Director Shay Mosley (Nia Long) arrives on the scene to oversee the LA team and promptly begins making staffing changes.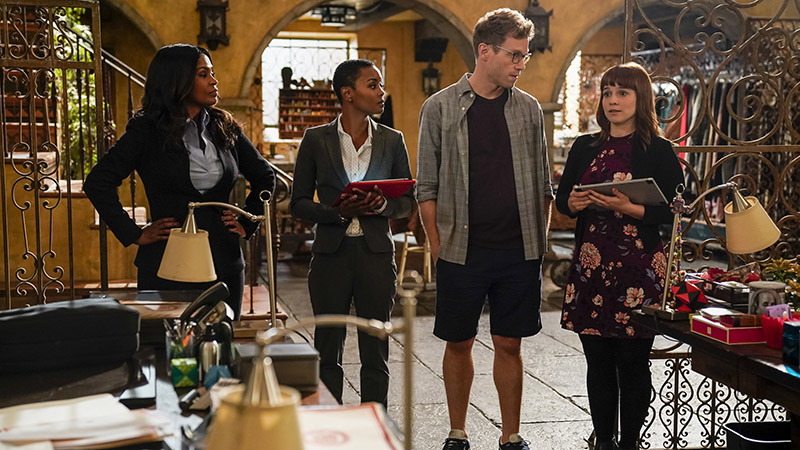 Meanwhile, Sam (LL COOL J) continues to mourn the loss of his wife, which we saw in the last two episodes of Season 8 (the full episodes, "Uncaged" and "Unleashed," are available to stream on CBS All Access). As a result, he tries to convince Callen (Chris O'Donnell) to find a new partner in the new episode entitled "Party Crashers."

STREAM: Full Episodes Of NCIS: Los Angeles On CBS All Access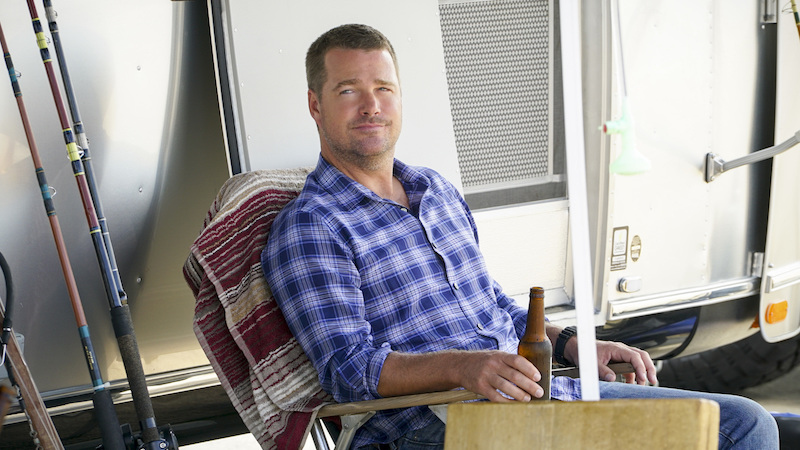 Will Callen heed Sam's wishes? And just where has Hetty gone off to—and why?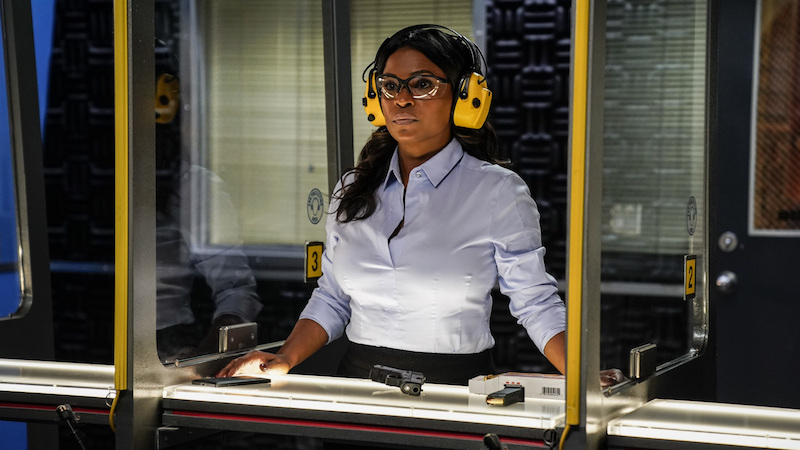 Watch the Season 9 premiere of NCIS: Los Angeles on Sunday, Oct. 1 at 9:30/8:30c on CBS and CBS All Access.