When a prominent investment banker with ties to a Russian oligarch is murdered, Sam (LL COOL J) must go undercover as a day trader to get to the bottom of the new case, in the NCIS: Los Angeles episode "Mountebank"—which airs Sunday, Oct. 29 at 9/8c on CBS and CBS All Access.

WATCH: Preview "Mountebank", An All-New Episode Of NCIS: Los Angeles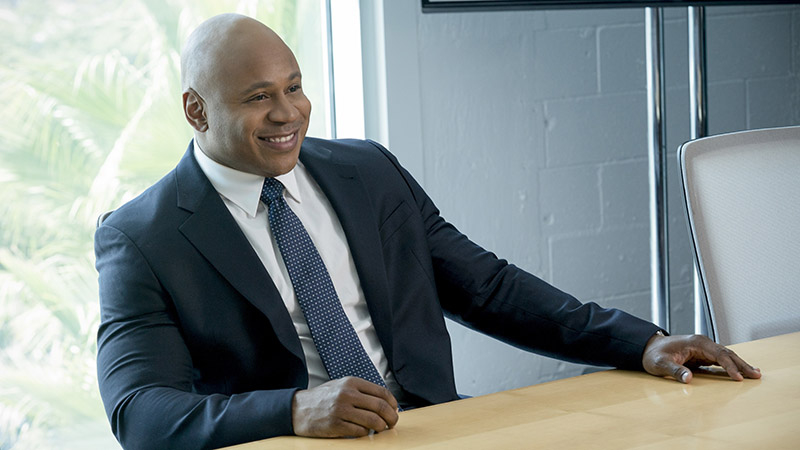 And who better to help out the team on a Russian mafia investigation than Anna's father, Arkady Kolcheck (guest star Vyto Ruginis)?

Meanwhile, one of Callen's (Chris O'Donnell) aliases becomes the victim of credit card theft, and Mosely (Nia Long) thinks it's tied to something bigger.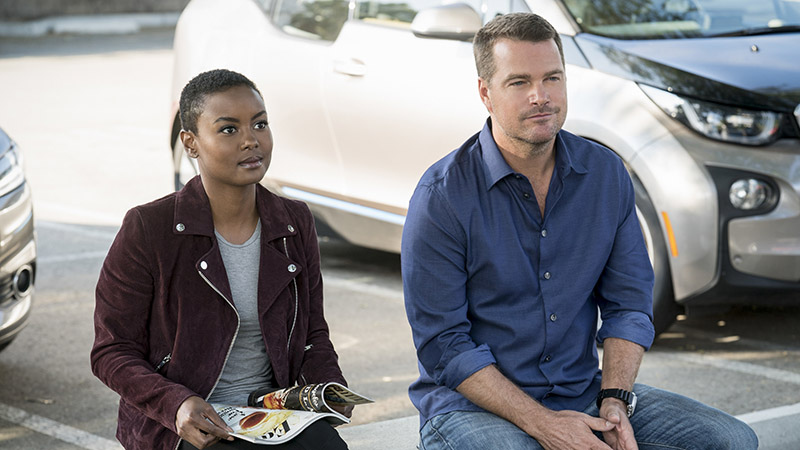 Will the Office of Special Projects be able to thwart the Russian mob?

STREAM: Full Episodes Of NCIS: Los Angeles On CBS All Access

Watch all-new episodes of NCIS: Los Angeles on Sundays at 9/8c on CBS and CBS All Access.