The latest installment of NCIS: Los Angeles marks a major milestone for the long-running series as it reaches its 200th (!) episode.

In "This is What We Do," which airs Sunday, Nov. 19 at 9/8c on CBS and CBS All Access, the NCIS team must locate a group of unknown assailants who illegally crossed the border and attacked California Highway Patrol officers.

WATCH: Preview "This Is What We Do," NCIS: Los Angeles' 200th Episode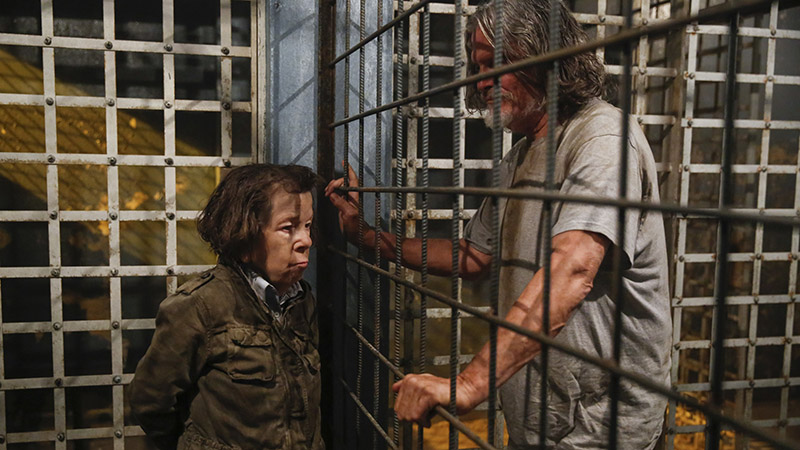 Meanwhile, Homeland Security sends over Specialist Sydney Jones (Ashley Spiller), Nell's (Renée Felice Smith) older sister, to assist the Office of Special Projects with the case.

Also, Admiral A.J. Chegwidden (John M. Jackson) and Roberta Deeks (Pamela Reed) return.

Here's to 200 more episodes!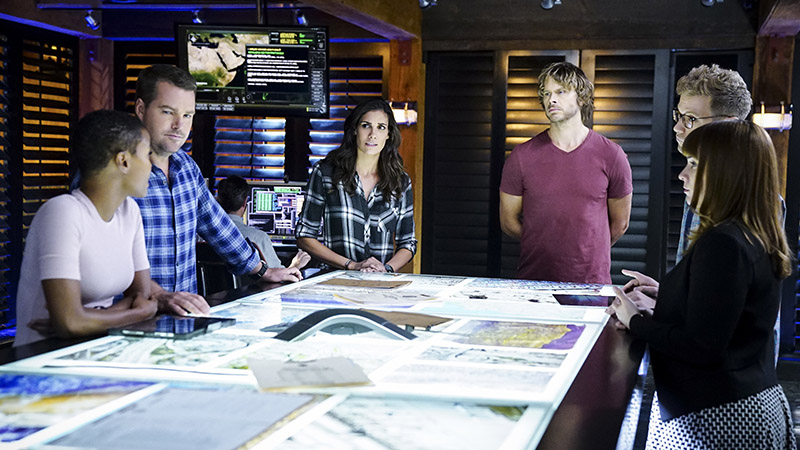 STREAM: Full Episodes Of NCIS: Los Angeles On CBS All Access

Watch all-new episodes of NCIS: Los Angeles on Sundays at 9/8c on CBS and CBS All Access.