Don't Mess With Sam Hanna
Season 4 of NCIS: Los Angeles had action, drama, and romance. But through it all we learned one thing: Don't mess with Sam Hanna.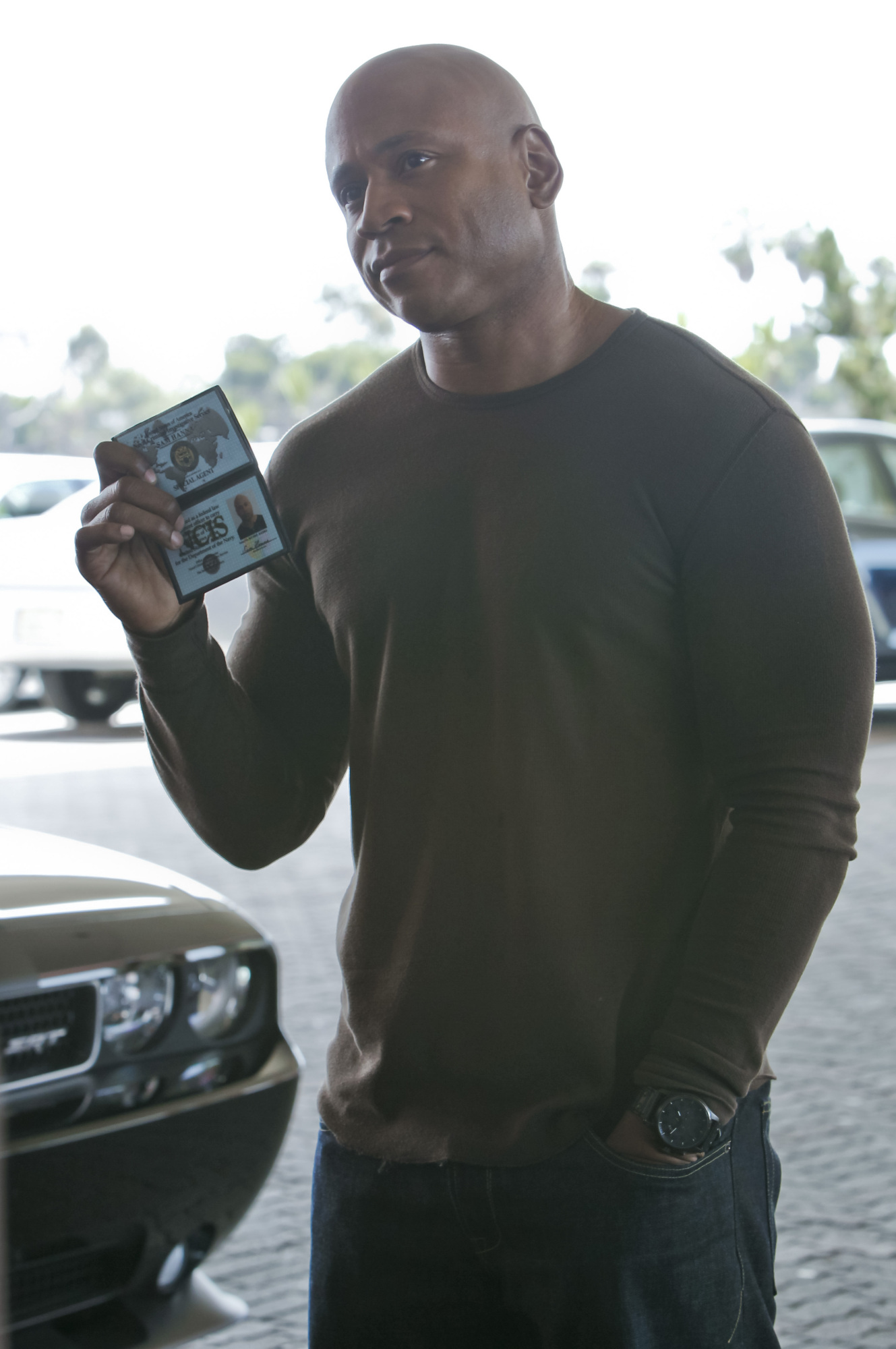 1. Respect The Badge
As if you didn't already know, Agent Sam Hanna.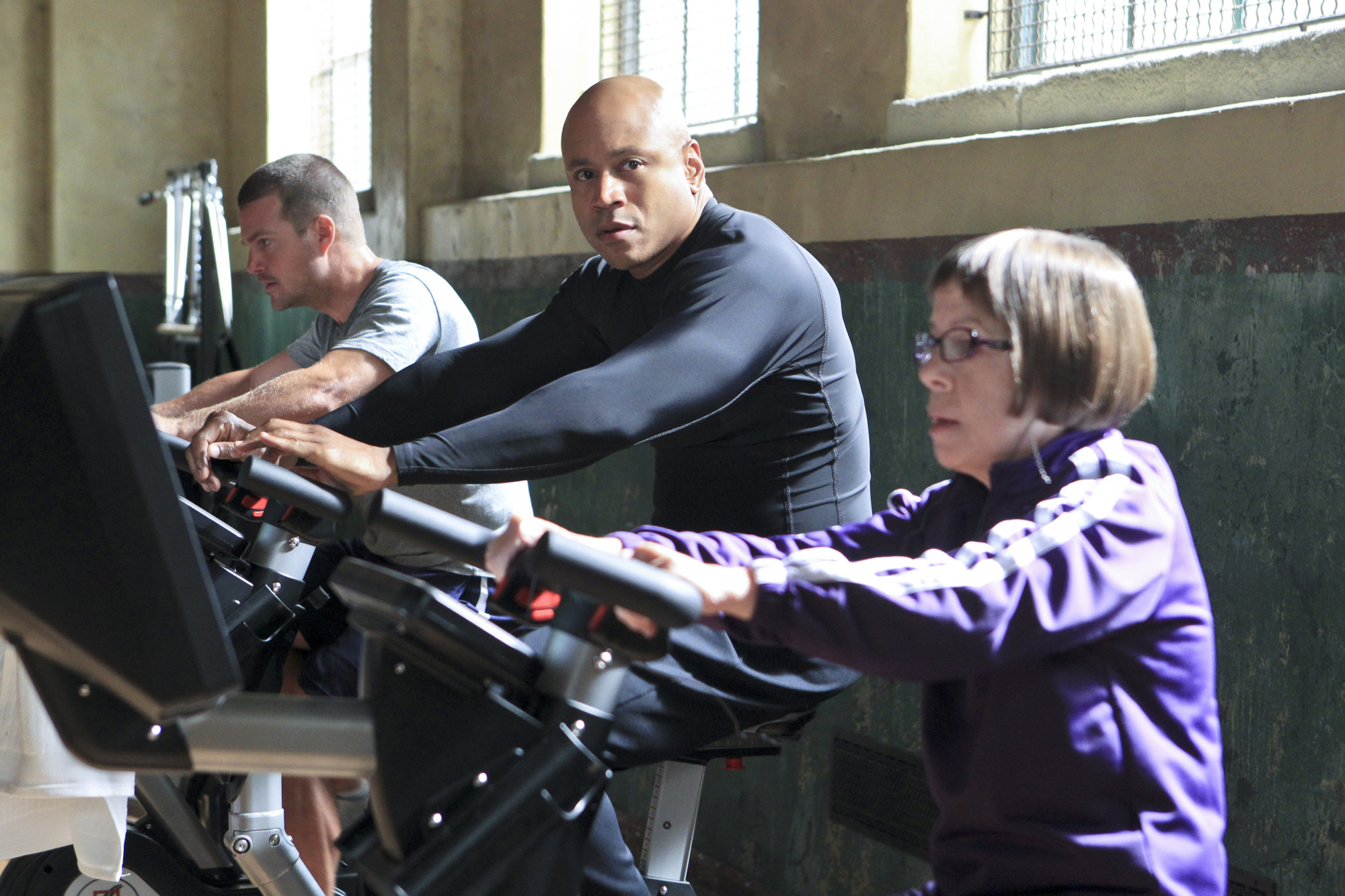 2. Working Out
Eye's Up! Even when working out, Sam Hanna knows what's going on.
3. Someone's Going Down
You can run, but you can't hide from Agent Sam Hanna.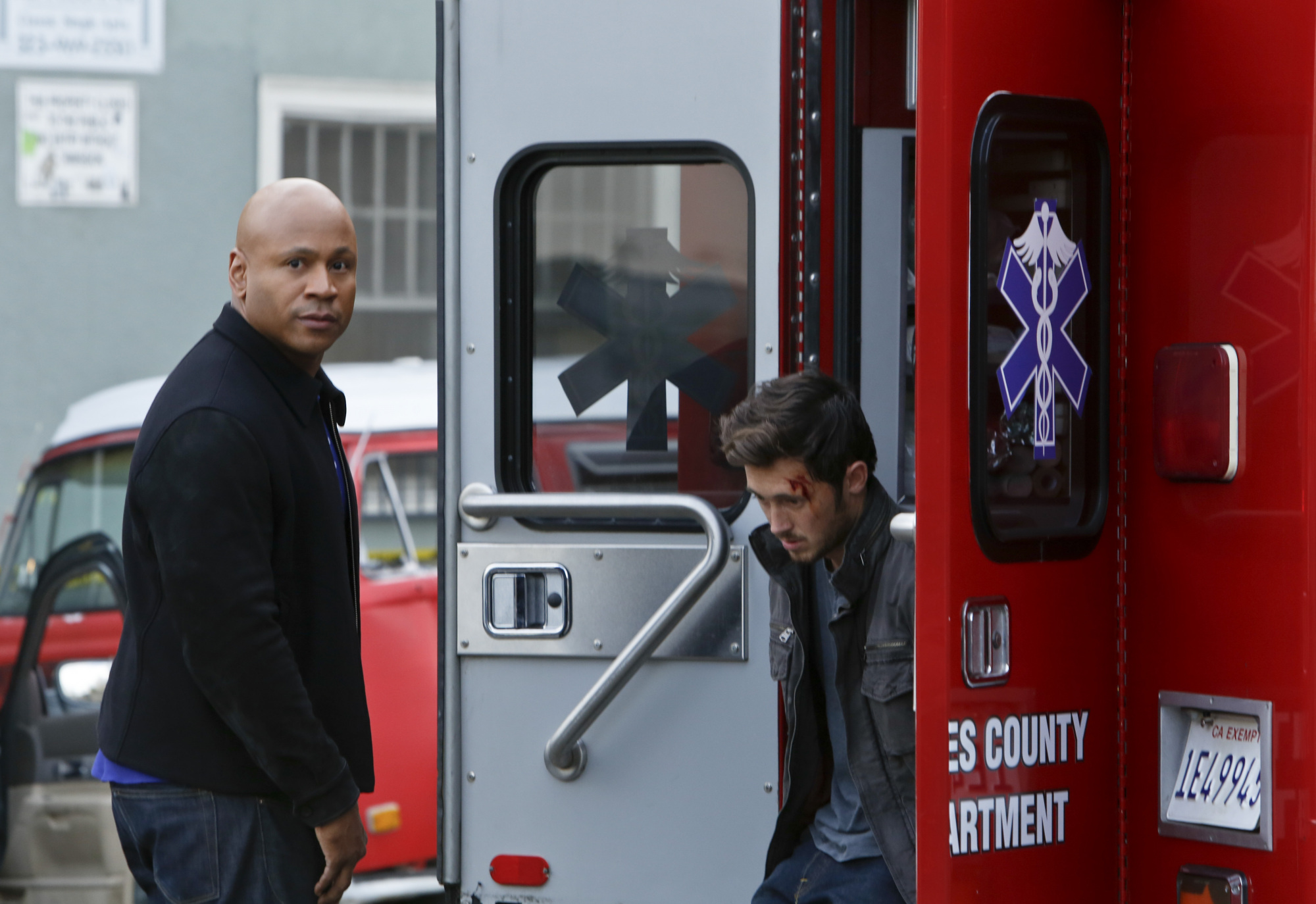 4. Thought You Could Run?
Agent Sam Hanna will take you down, but he'll make sure you get the necessary medical attention.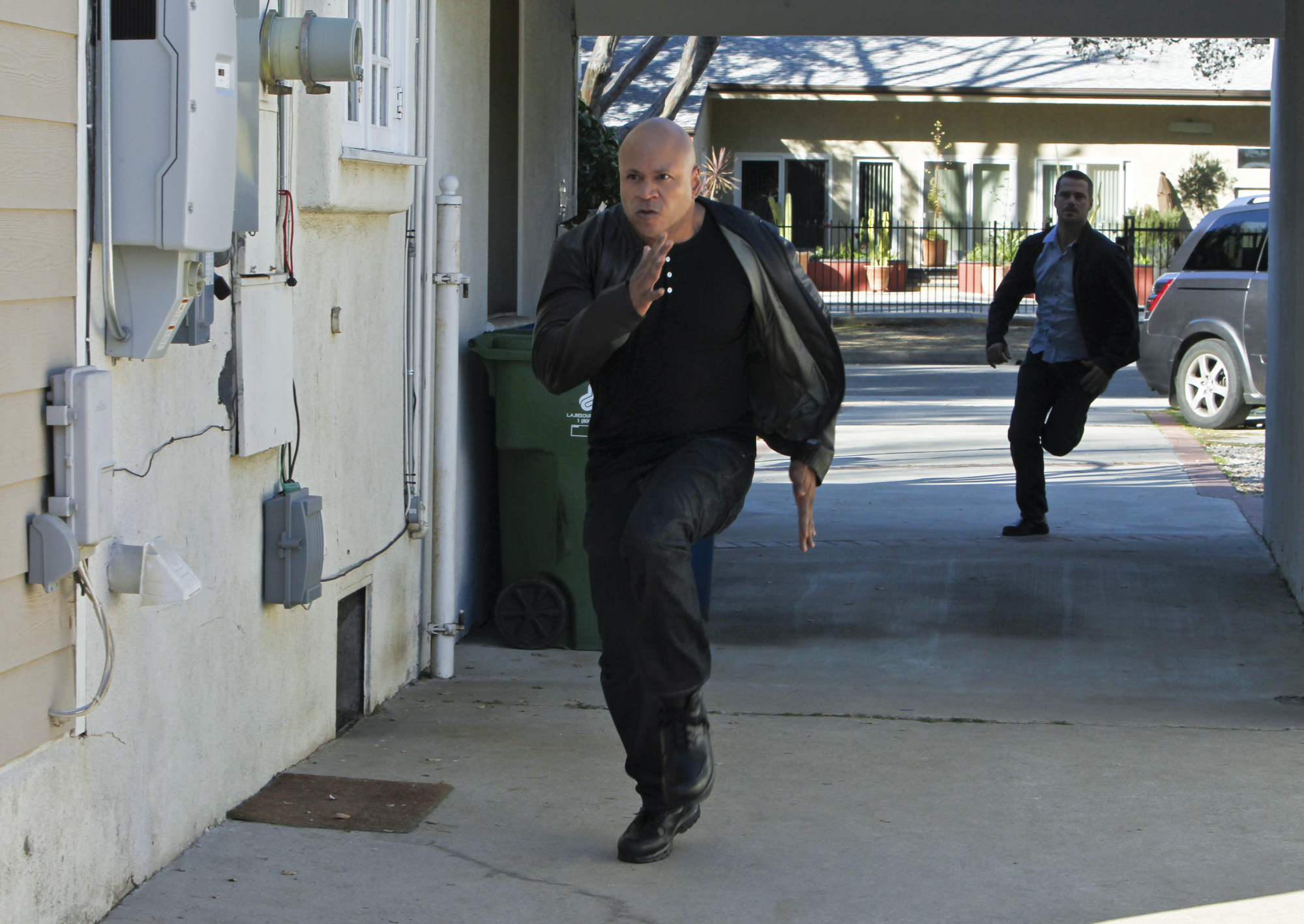 5. Running Down A Perp
If you see this, you had better hope Agent Sam Hanna is chasing someone else.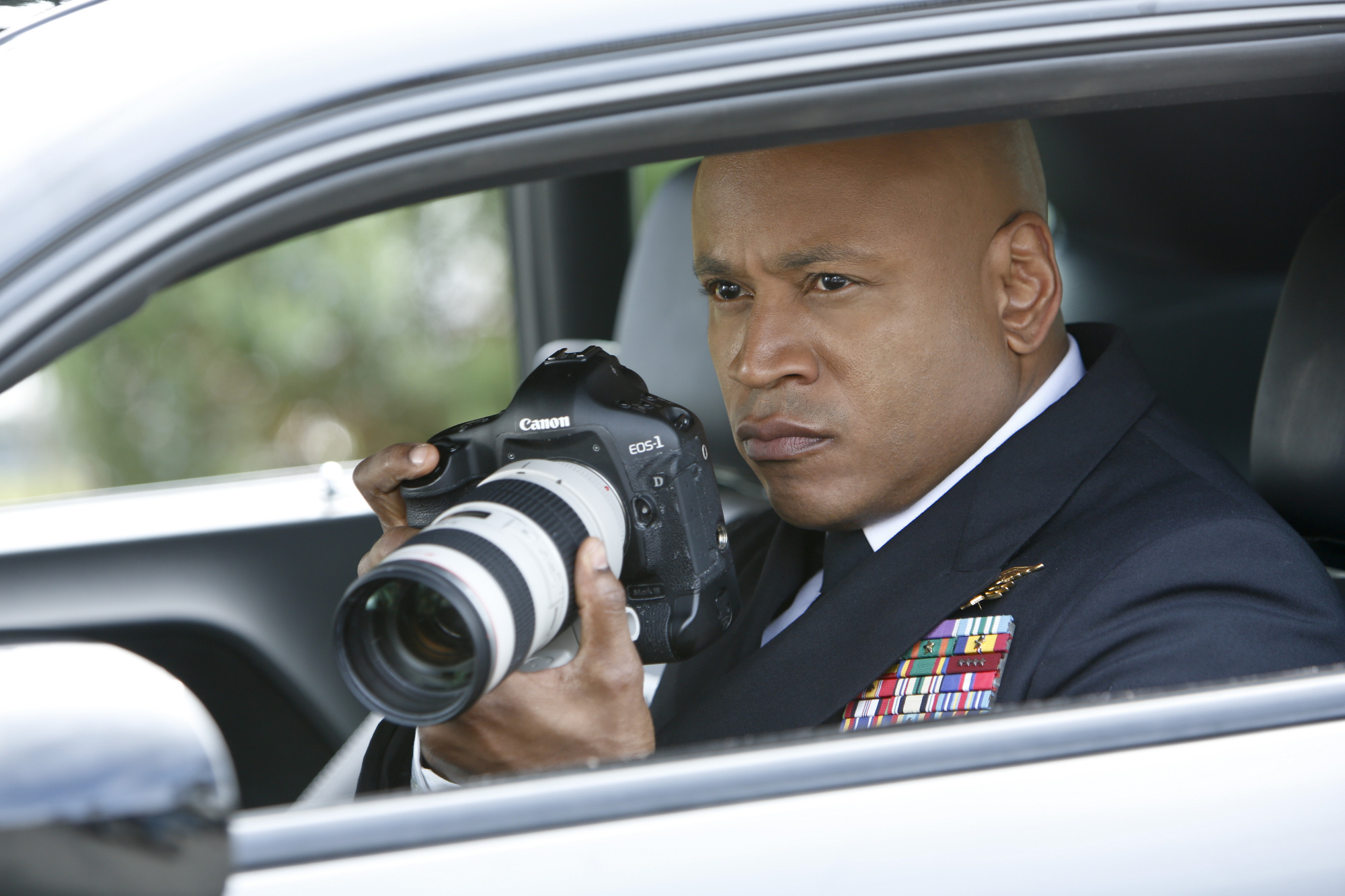 6. Research
A good agent will do his research before striking, and that's what Sam Hanna does.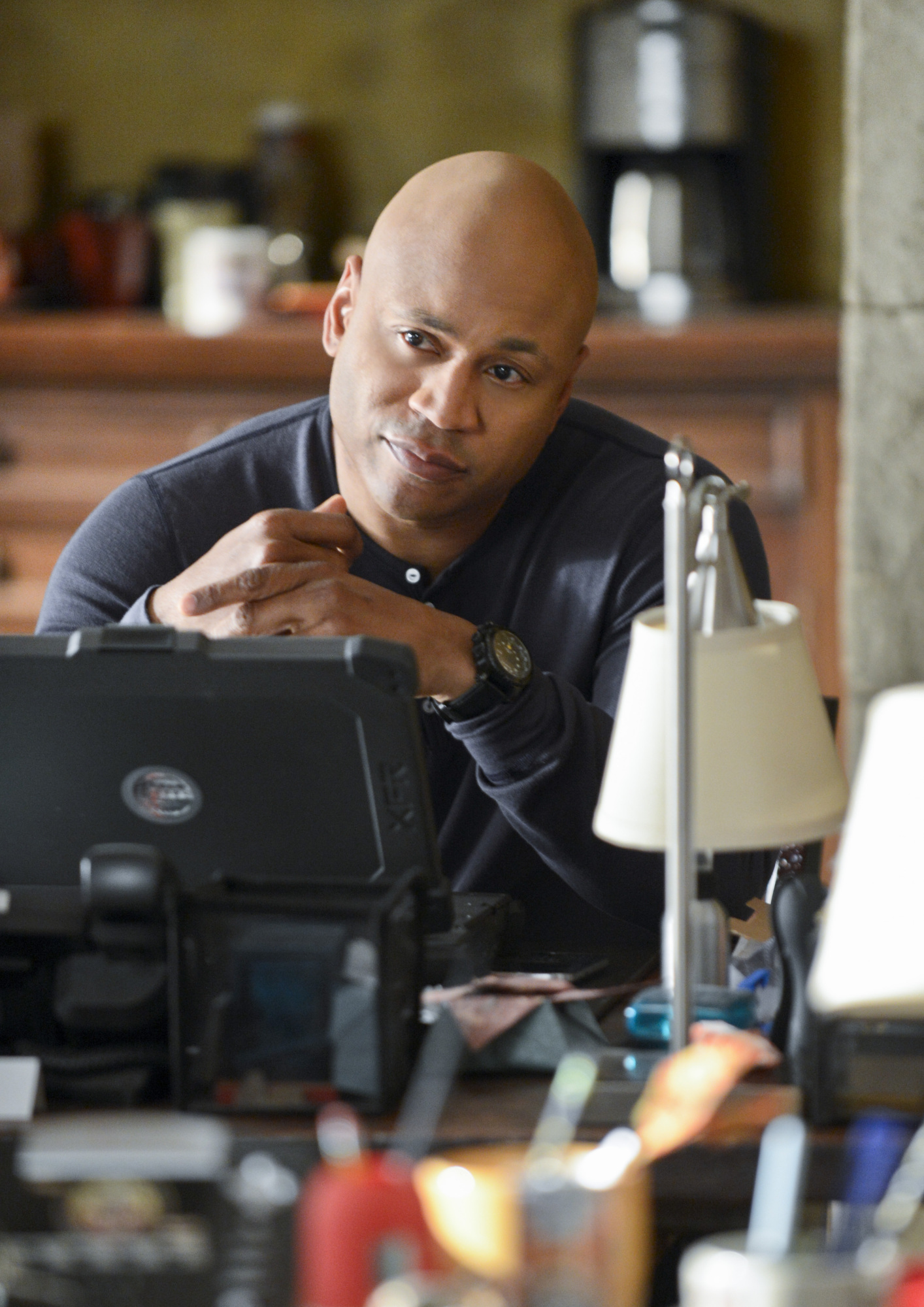 7. 'Nuff Said
Don't lie to Agent Sam Hanna, he can see right through it.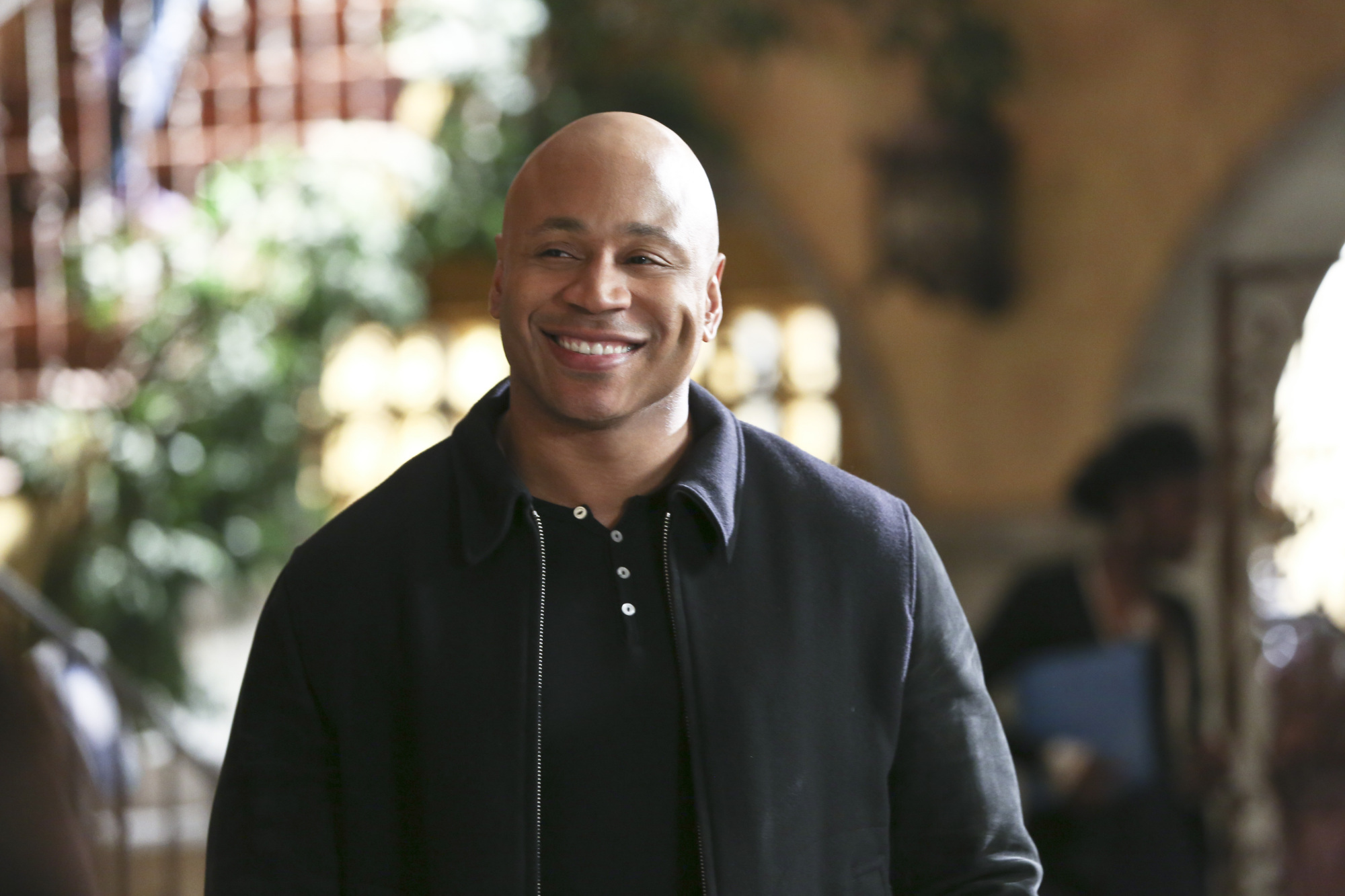 8. All Smiles
Now that's the Agent Sam Hanna that you want to see, job well done.