5 Things You Didn't Know: "Reznikov, N."
Go inside the 100th episode of NCIS: Los Angeles brought to you by CBS Sync!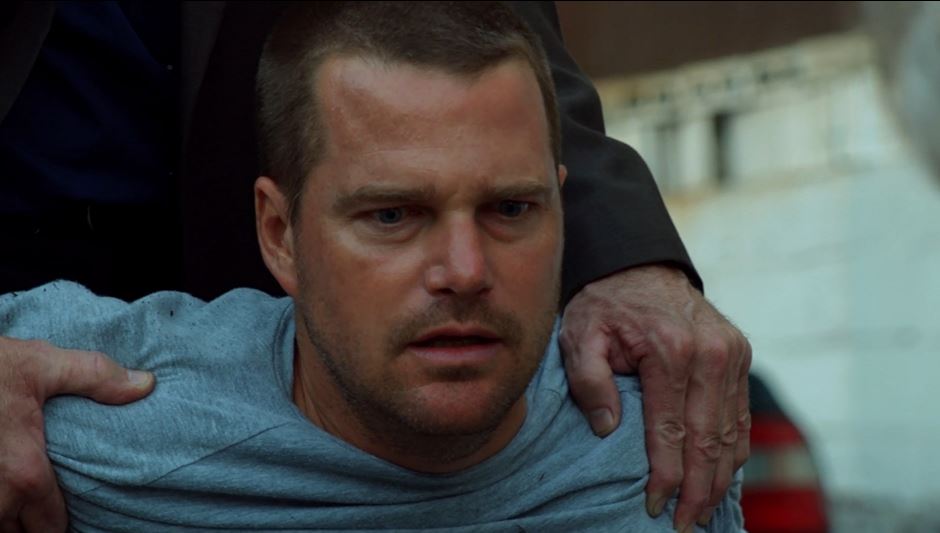 Ouch!
Callen has five bullet scars on his back. He's been around the block a few times.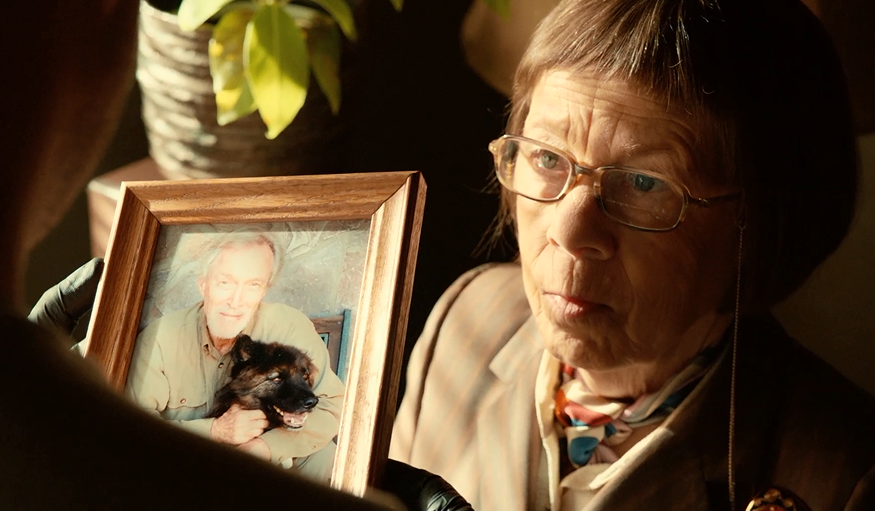 Family History
Callen's mother's name is Clara. She was an undercover CIA agent with Hetty as her handler when she was on assignment in Romania. See... Hetty really is the all knowing master of the universe.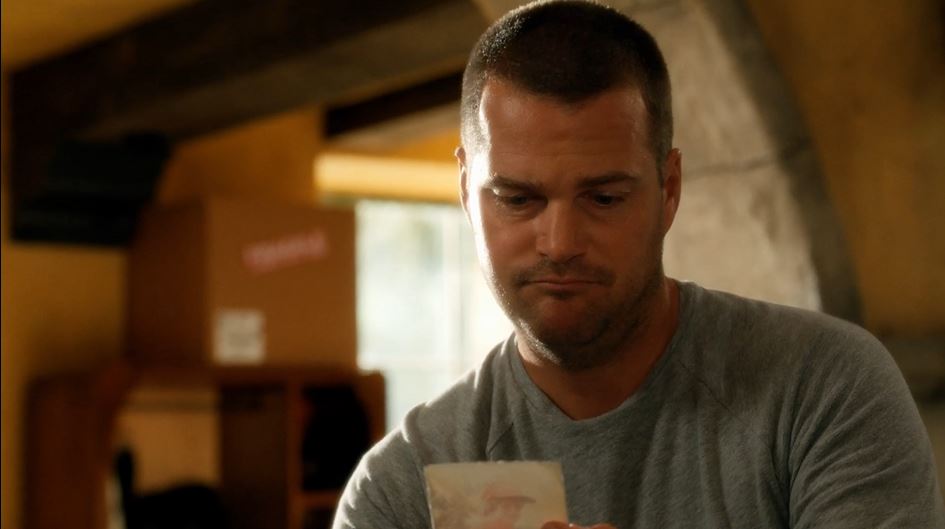 The Itinerant Callen
In Season One, it was revealed that starting at the age of five, Callen had lived in 37 foster homes. He moved between homes often and the longest he stayed in one place was for three months when he was 14 and lived with a Russian family and their daughter Alina Rostoff.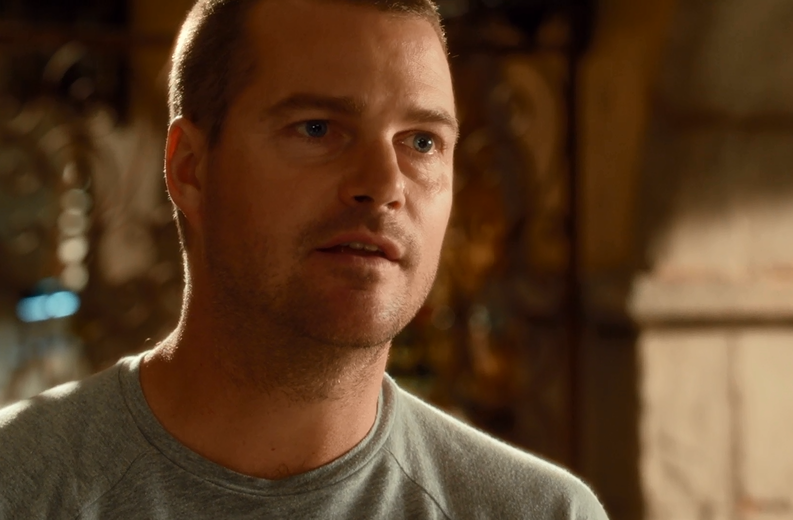 Take A Step Back
Callen references the Season One finale in this episode, when he saw someone taking photos of him at his sister's grave. In Season Two, Callen had recurring nightmares of chasing that man, but never uncovering his true identity.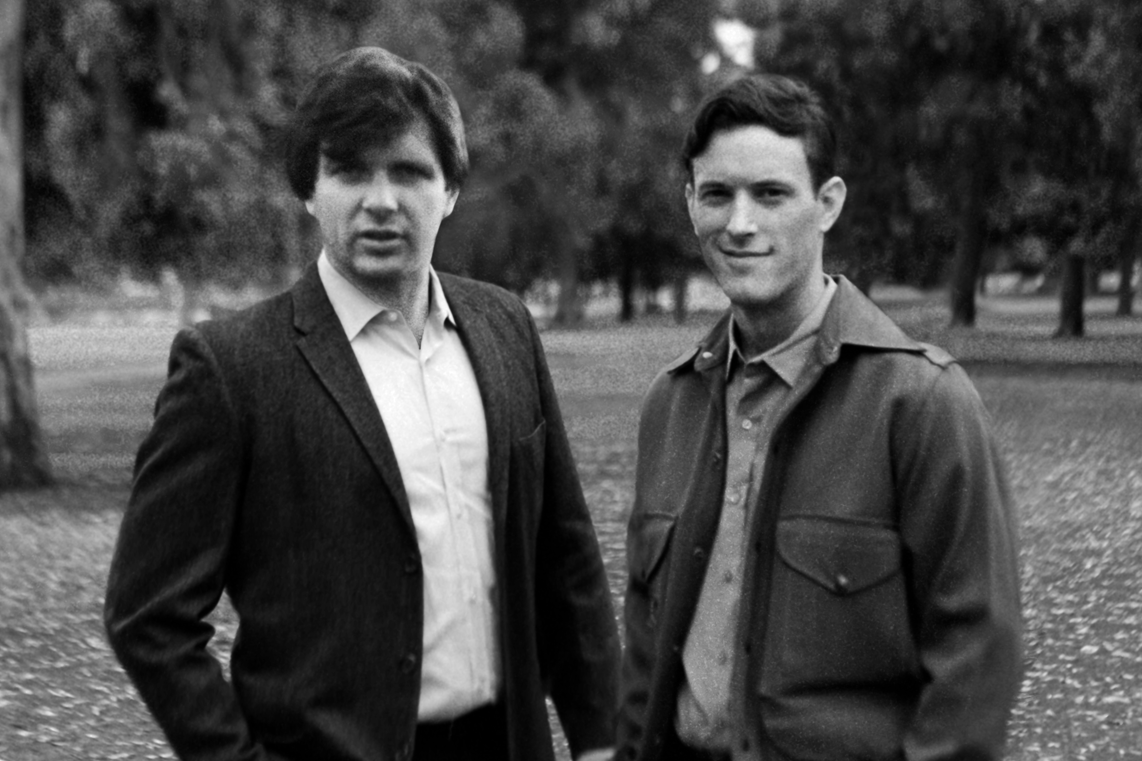 Aged To Perfection
To create these vintage photos seen throughout the episode, producers sourced prints from actors' personal photos and used Photoshop to age the photos appropriately. Producers gathered more personal photos for this episode than they have for any other episode of the show!
Watch the full episode with Sync for more behind the scenes here!