The 10 Question Ultimate NCIS: LA Fan Quiz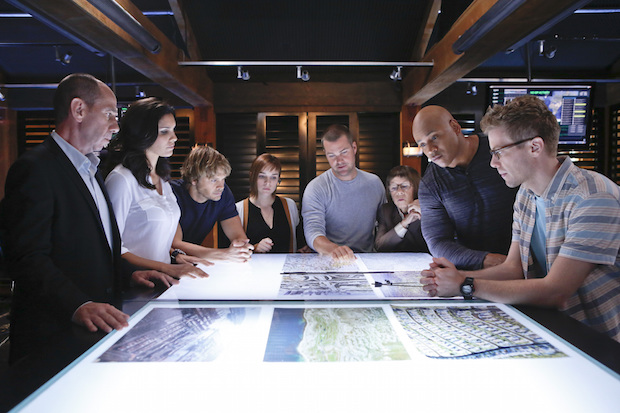 1. Q: Who celebrated five years as partners in Season 3?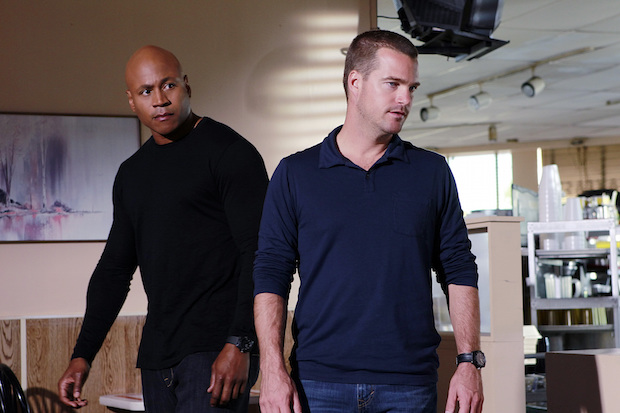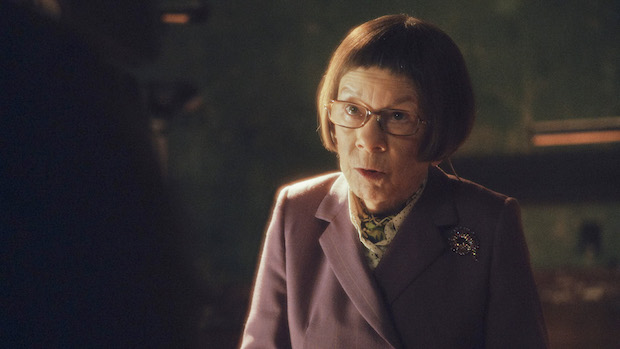 3. Q: Hetty owns a bottle of scotch that once belonged to who?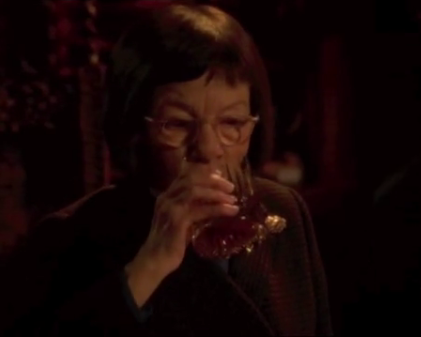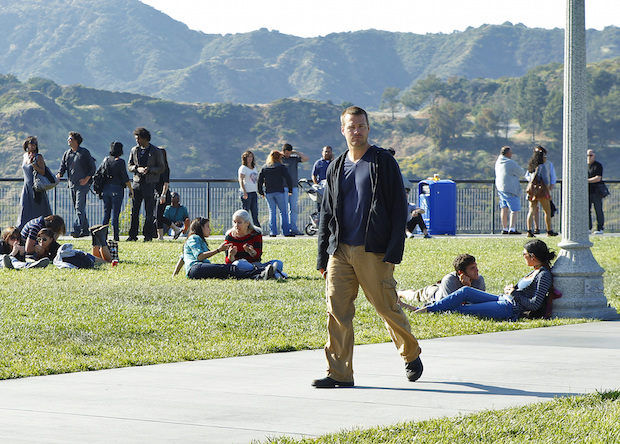 5. Q: Who blows Callen's cover in the episode "Burned"?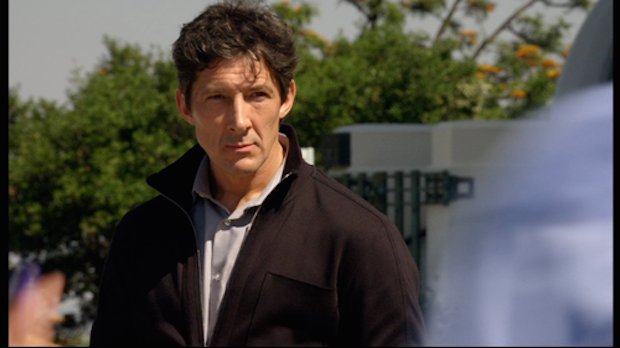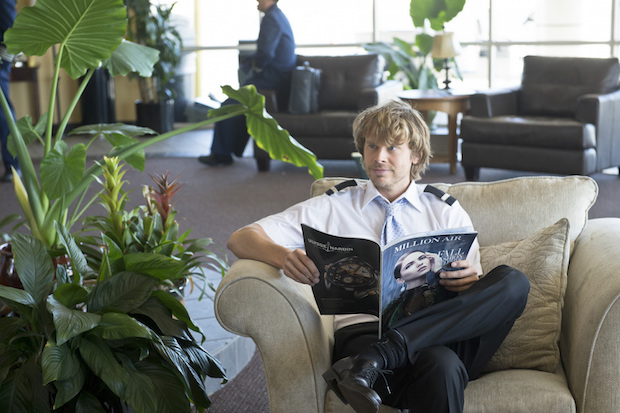 7. Q: What is Marty Deeks' hobby that gets revealed in Season 5?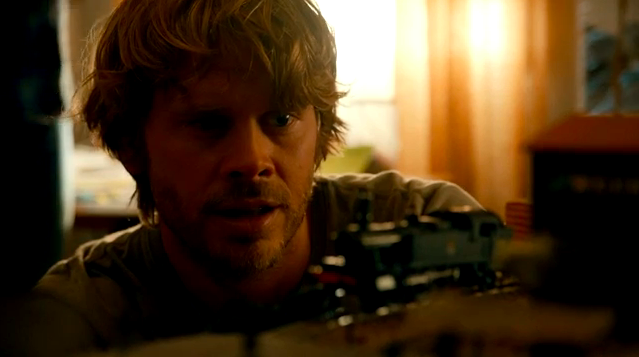 8. A: He was a model train enthusiast when he was younger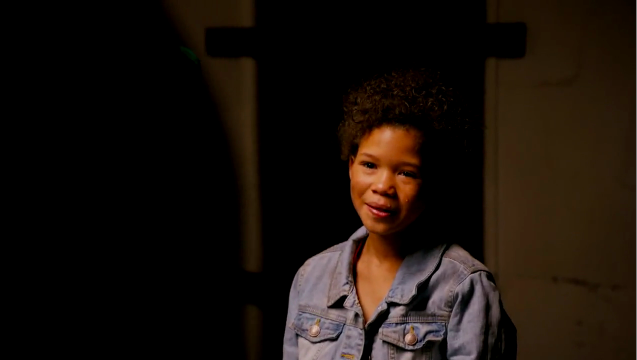 9. Q: What band's album cover did Sam recognize that saved Riley Peyton?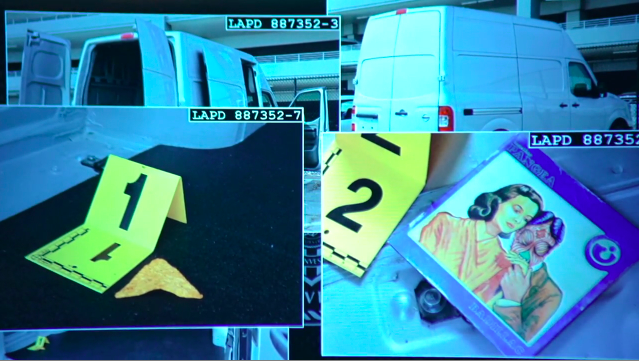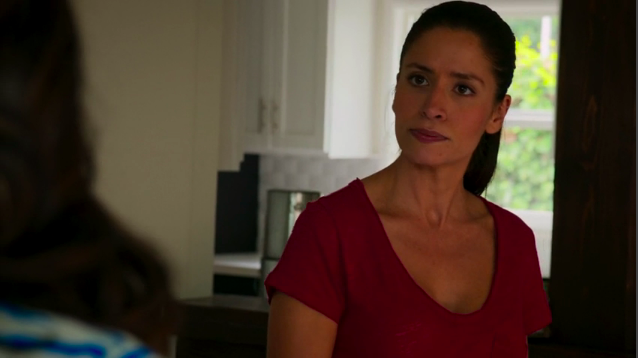 11. Q: In which episode did we first meet DEA Agent Talia Del Campo?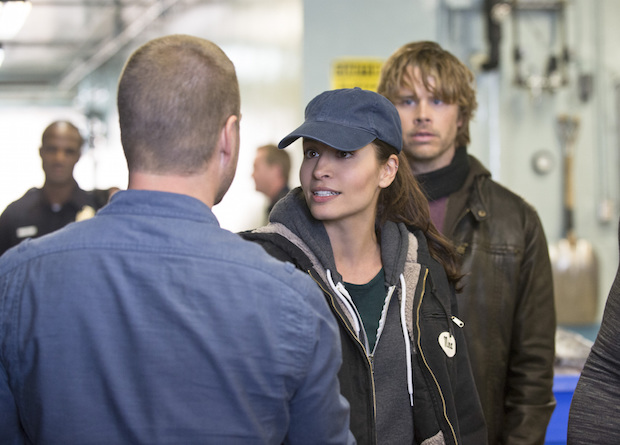 12. A: "Fish Out of Water"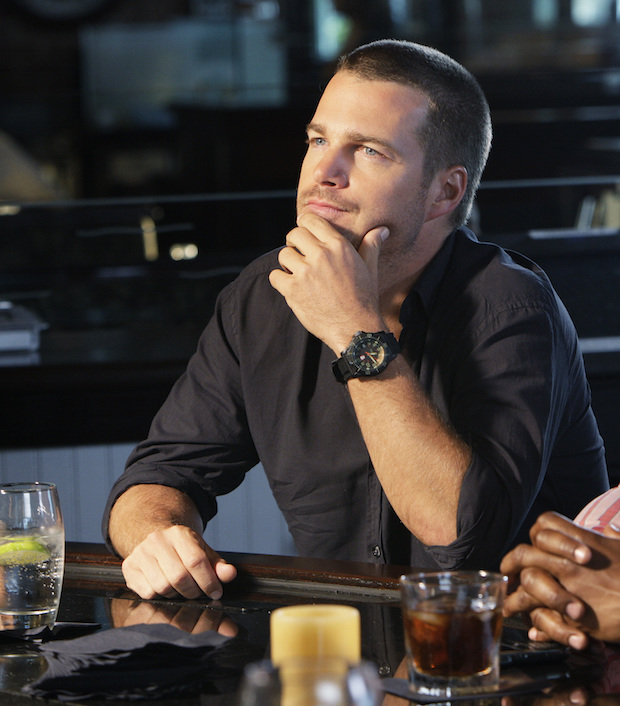 13. Q: What is Callen's real first name?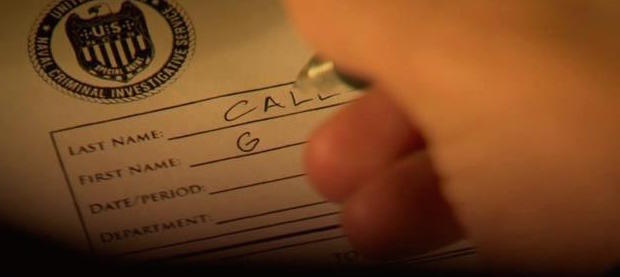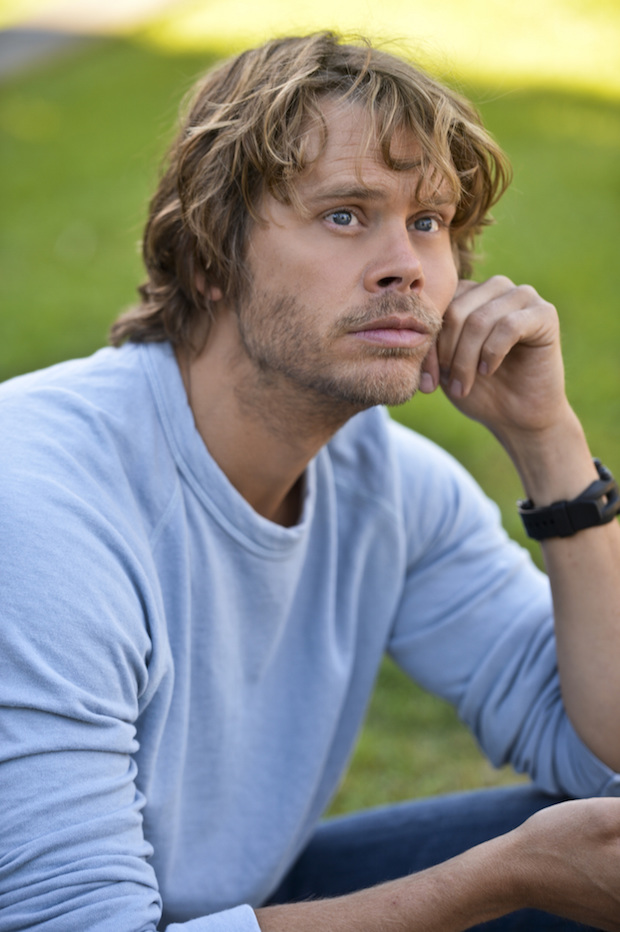 15. Q: What did Deeks disguise himself as in the Season 6 episode called "The Grey Man"?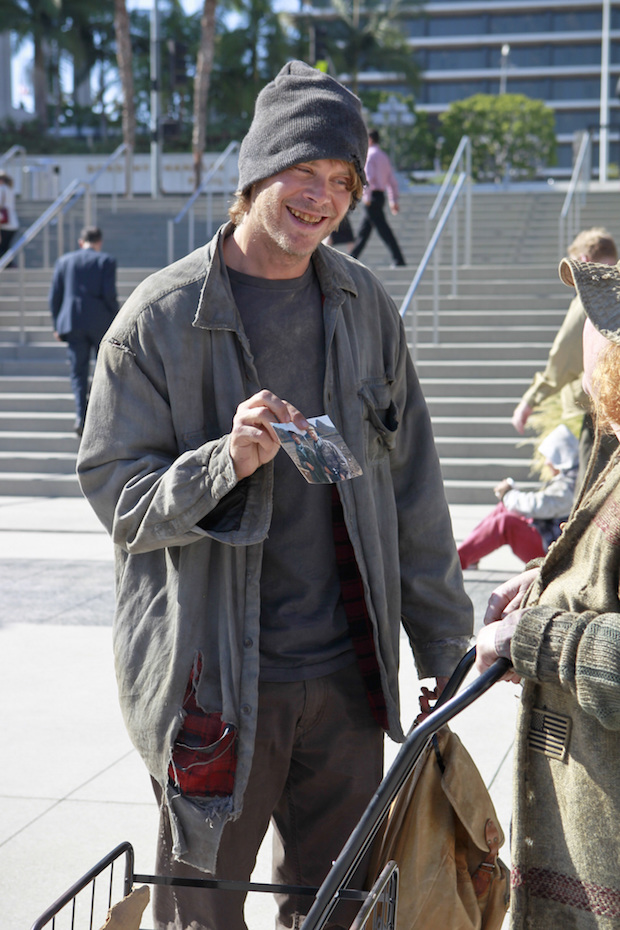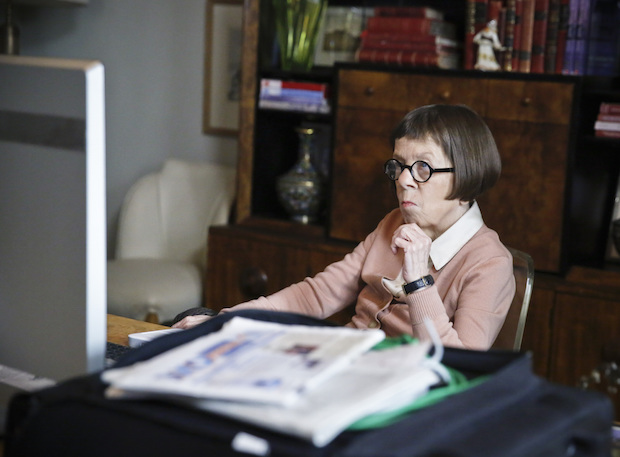 17. Q: In "Lokhay," Sam asks Eric to do something without Hetty's approval, who is he trying to help?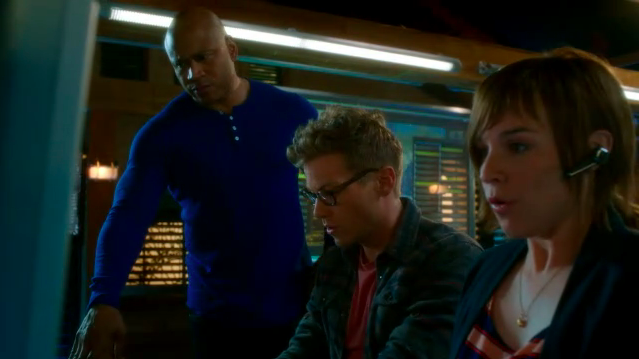 18. A: His friend from Afghanistan, Yusef Kahn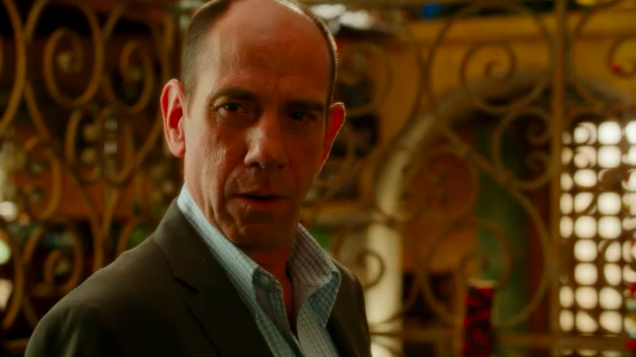 19. Q: Who did Granger partner with in "The Gold Standard"?