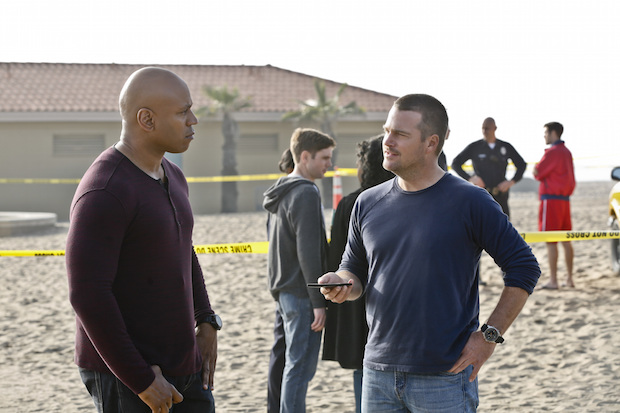 "Empty Quiver" (Season 2, Episode 16)
Sam: "Banter is the crux of our partnership, G. Without it, we'd just be two guys with guns drifting from one case to the next."

Barely two years into their partnership on NCIS: Los Angeles, Sam Hanna's observation to G. Callen turned out to be prophetic. They're equally capable of brandishing their wit as their weapons! Enjoy these quintessential moments from one of the best duos on television.