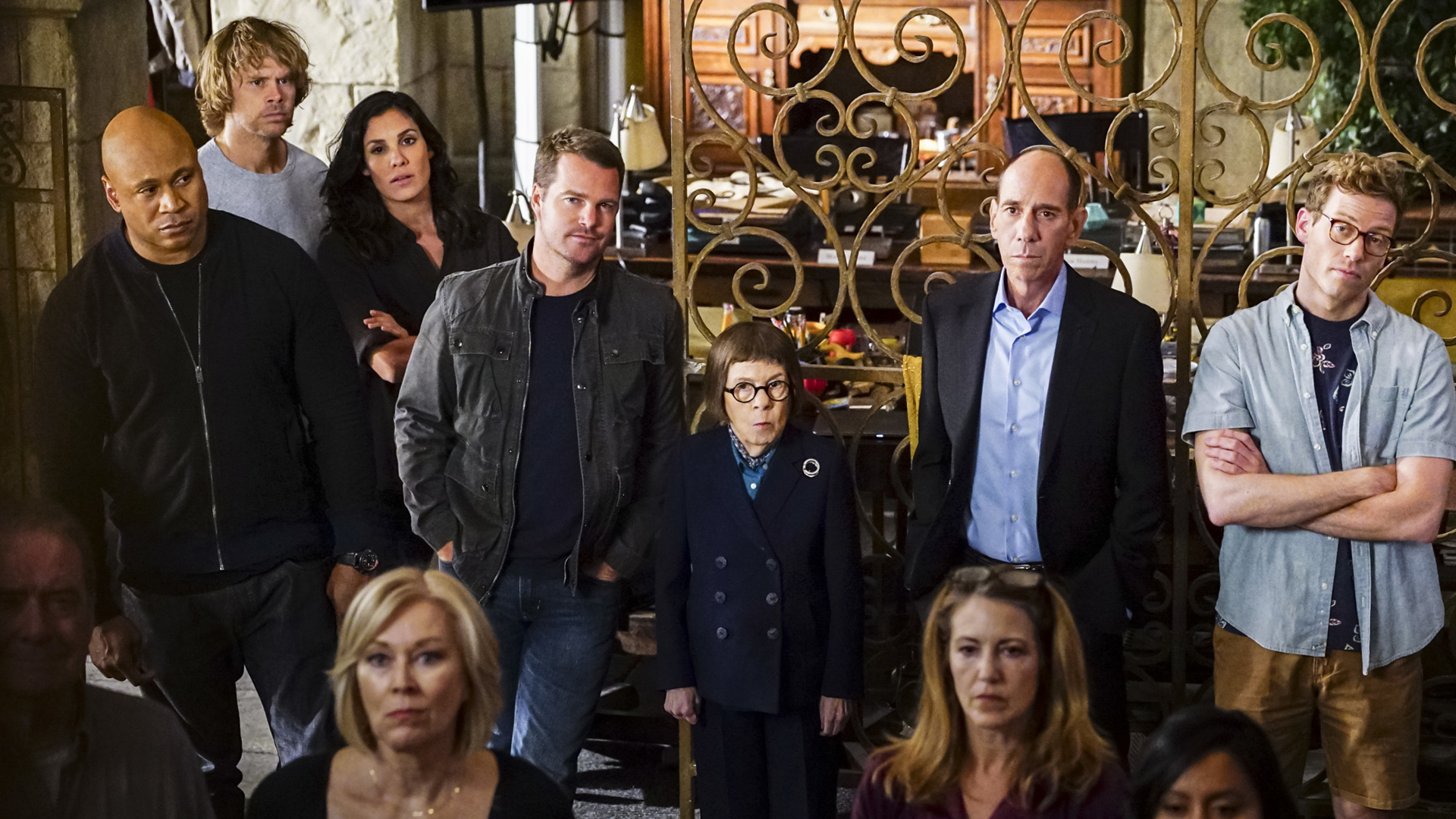 The NCIS: Los Angeles team is back!
In the two-part Season 8 premiere of
NCIS: Los Angeles
, NCIS fails to locate a mole in the department, and Under Secretary of Defense Corbin Duggan (Jackson Hurst) takes over the Los Angeles unit from
Hetty
and
Granger
. Also, the team travels to Syria to apprehend a high-value target where one team member is severely injured when the mission goes awry.
Watch the season premiere event of
NCIS: Los Angeles
on Sunday, Sept. 25 at 8:30pm ET/8pm PT. Until then, catch up on episodes on CBS and
CBS All Access
.