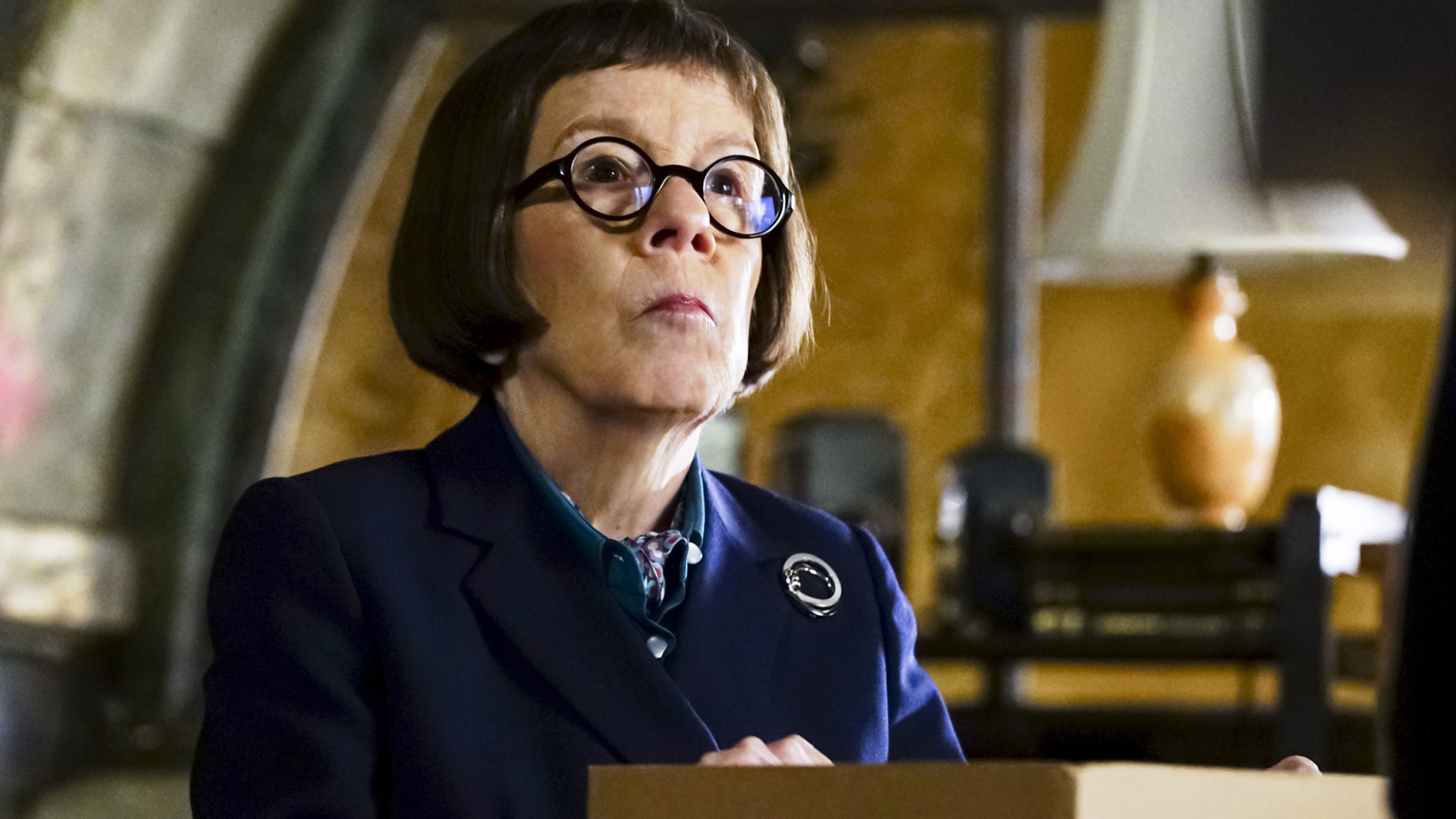 Let's look at the facts.
NCIS: Los Angeles
' ongoing mole storyline has been a thriller and pushed the Office of Special Projects to the brink. At the start of Season 8, Under Secretary of Defense Corbin Duggan (Jackson Hurst) launched a full-on investigation and held
Hetty
in D.C. for questioning after
she admitted to being the mole
.
She wasn't
, of course, but the whole ordeal sparked even more questions about which insider could be out to destroy the Los Angeles branch of NCIS.
As the mole investigation continues, let's review everything we know about the situation so far.
Watch
NCIS: Los Angeles
on Sundays at 8/7c on CBS and
CBS All Access
.