No Activity, the new CBS All Access original comedy series from Will Ferrell, Adam McKay, and Funny Or Die premieres on Sunday, Nov. 12, exclusively on CBS All Access. This new NSFW comedy is ready to give some of the world's most hilarious people a stage to deliver the funny.

STREAM: The New NSFW Comedy, No Activity, Exclusively On CBS All Access Starting Nov. 12

Set over the course of a major drug cartel bust, No Activity follows the misadventures of two low-ranking cops who spend way too much time together; two criminals who are kept in the dark; two dispatch workers who haven't really clicked; and two Mexican tunnelers who get stuck in a space unsuitable for a pair of relative strangers.

Here are all the details you'll need to keep you laughing until the end of your watch.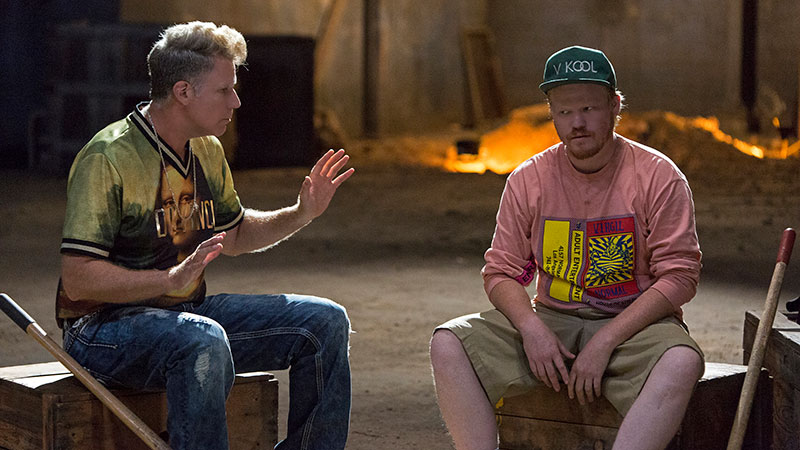 When can you watch No Activity?
Stream the series premiere of No Activity on Sunday, Nov. 12 in conjunction with Star Trek: Discovery's fall finale, exclusively on CBS All Access.

Then come back each Sunday to stream a brand-new episode of No Activity, exclusively on CBS All Access.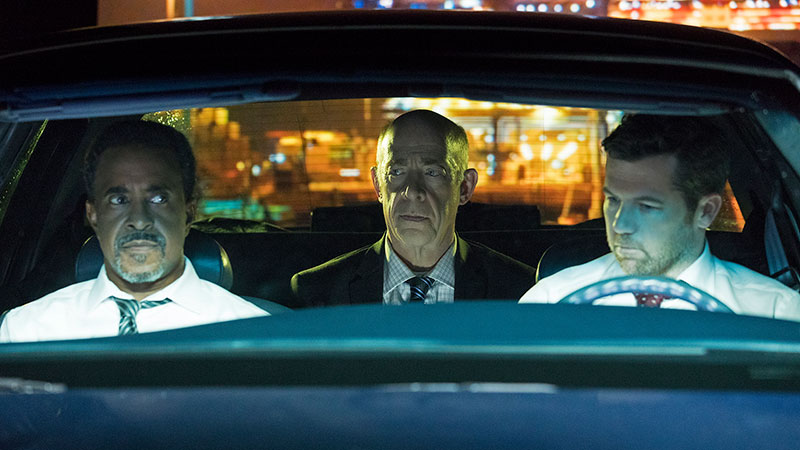 How can you watch No Activity?
It's as simple as downloading the CBS app and subscribing to CBS All Access, which is available on:

- iPhone
- iPad
- Android phone
- Android tablet
- Apple TV
- Roku
- Amazon Fire TV
...and a number of other connected devices.

Or, simply visit CBS.com on your computer.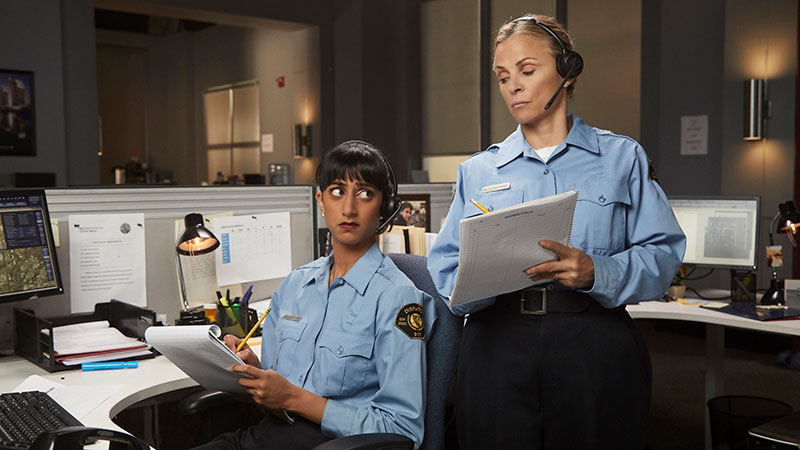 Who is involved in No Activity?
You'll see a number of comedy all-stars throughout No Activity, from the usual suspects to up-and-coming names. The cast includes Tim Meadows and series co-developer Patrick Brammall, who play two cops stuck together on a somewhat stale stakeout.

Plus, can't-miss appearances from hilarious heavy-hitters, including:

- Mark Berry
- Arturo Castro
- Mackenzie Davis
- Bridget Everett
- Will Ferrell
- Darren Gilshenan
- Travis Guba
- Jake Johnson
- Sunita Mani
- Jason Mantzoukas
- Adrian Martinez
- Jesse Plemons
- Fred Pohl
- Alex Rodriguez
- Amy Sedaris
- J.K. Simmons
- Courtenay Taylor
- Michaela Watkins
- Daniel Zolghadri

No Activity is CBS All Access' first original comedy series from Executive Producers Will Ferrell, Adam McKay, and Funny Or Die.

The show, which pokes fun at a high-stakes sting operation, is based on the Australian series of the same name, which was co-developed and executive produced by Trent O'Donnell, who will direct all episodes of the CBS All Access original comedy, and Brammall, who will reprise his role as one of the wise-cracking cops.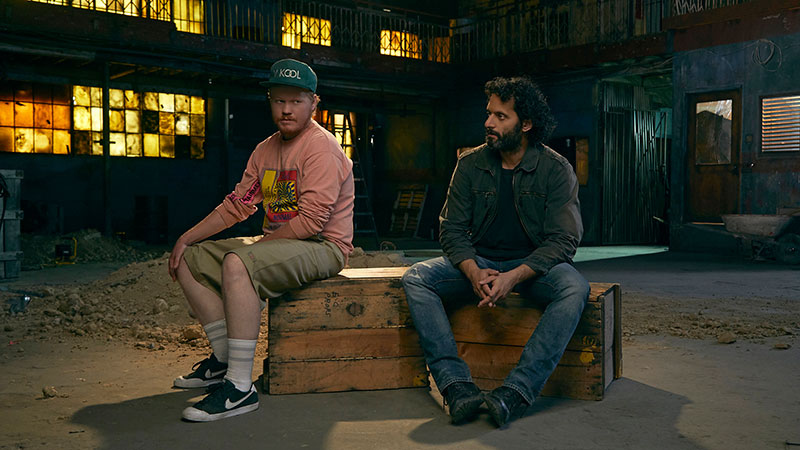 What else should you know about CBS All Access?
CBS All Access subscribers will also have access to over 100 other TV series, specials, and movies. Additionally, the service lets you stream NFL on CBS, watch thousands of episodes from other CBS shows, and watch movies on-demand.

Stream the premiere of No Activity Sunday, Nov. 12 on CBS All Access.