Season 2 of Person Of Interestintroduced us to a new cast member. Boker, who plays Bear, quickly became a fan favorite and his cast mates share the love! An integral part of Team Machine, Bear protects his members. He gets the bad guys and helps out the good guys.
In this 5 part series, we go behind-the-scenes on set of Person Of Interest to learn a little bit more about our canine friend.
In
Part 1
we learned what type of breed Boker is.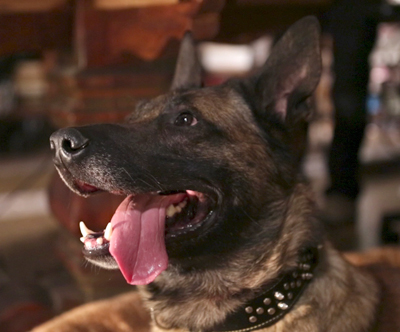 In
Part 2
we hear what a typical day on set is like.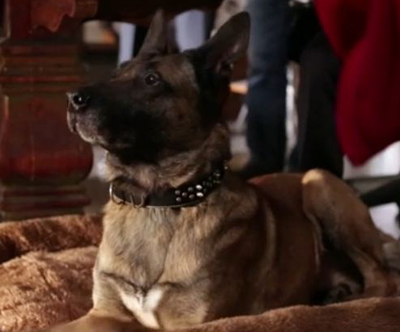 In
Part 3
Sarah Shahi and Amy Acker joke about not getting any attention on set when Boker is around.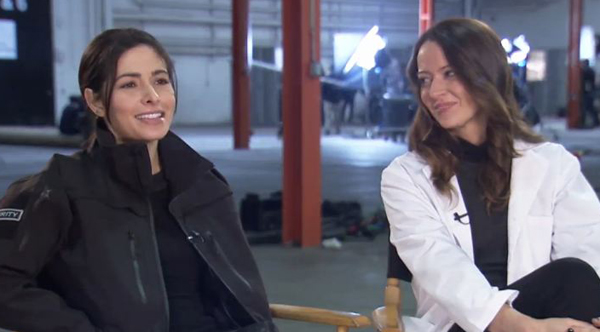 In
Part 4
we hear from Boker's trainer, Fabian Robinson, about how to keep Boker focused while filming.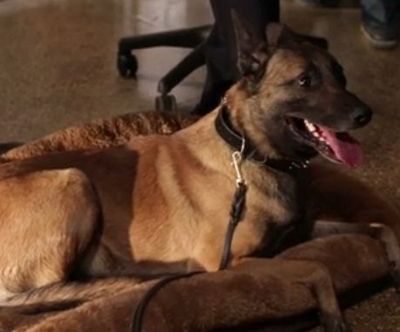 In the final clip,
Part 5
Michael Emerson expresses how much he loves his canine companion!