Person of Interest took Comic-Con by storm this past weekend. Along with
participating in a panel
, the cast and crew shared
pictures of all the fun
. But the real big moment of the panel was the five minute trailer showcasing the highlights of Season 3
and teasing what we can expect to see when Season 4 premieres, Tuesday, September 23rd at 10/9c.
Here are 9 things we learned from the highlight reel.
1) Samaritan is online in full force.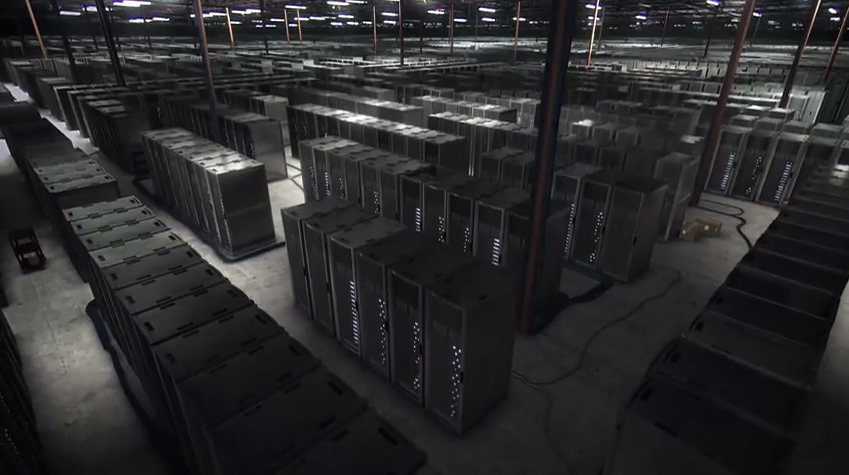 2) Greer is confident that Mr.Finch and his team are no longer of any concern.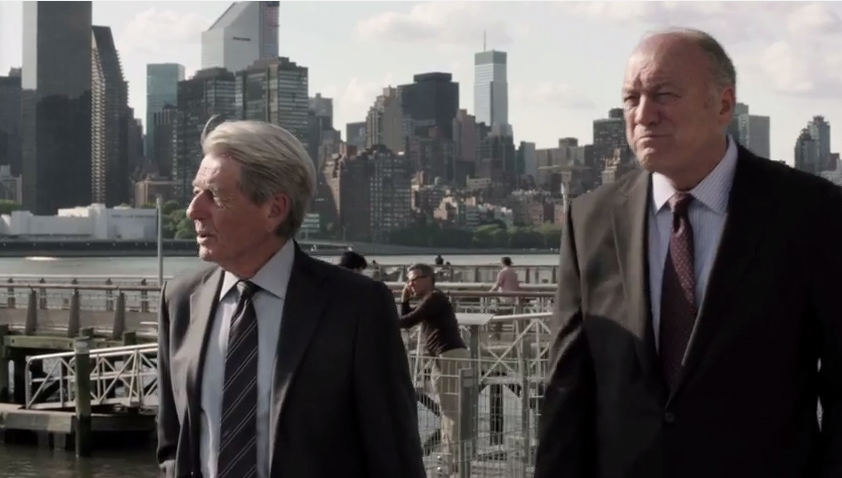 3) Reese and Finch argue about going back to work over a game of chess in the park. Of course we're all happy to see Bear!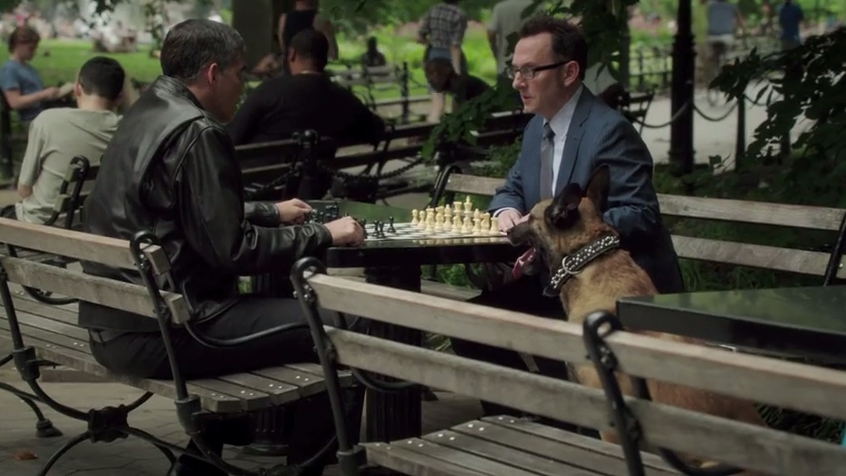 4) Does Greer have full command of Samaritan?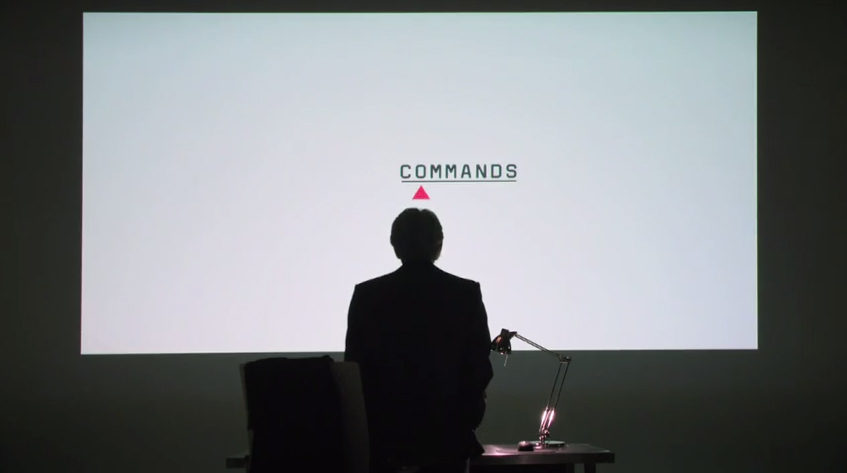 5) The team has taken on new identities. Is Harold a professor now?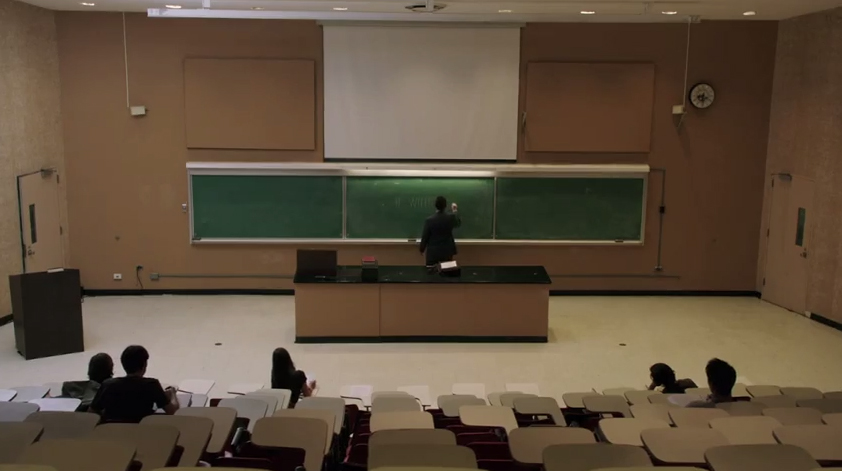 6) Has Shaw become a make-up artist?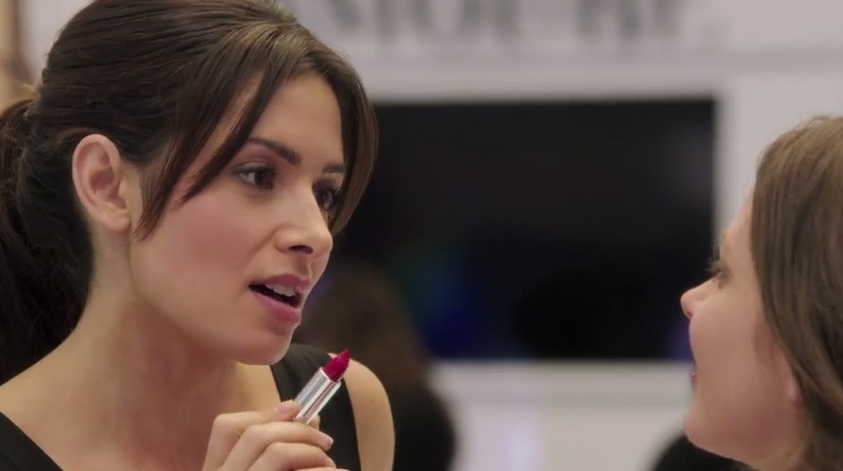 7) What is Reese doing with a police badge?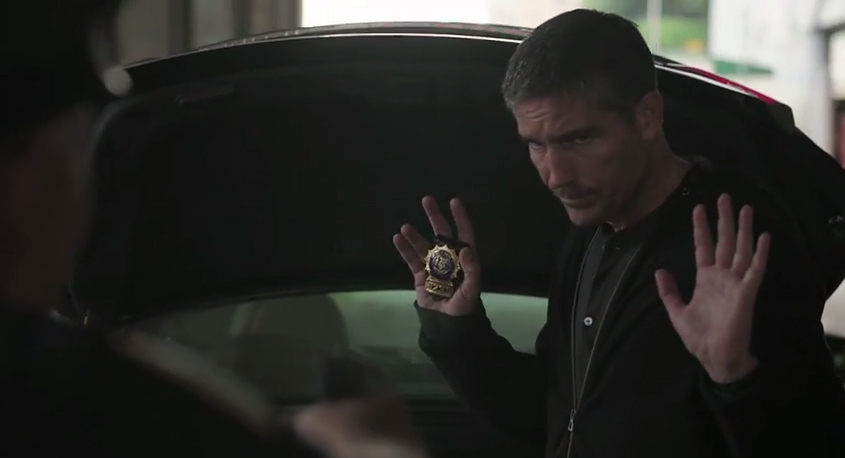 8) Root tells Finch there is a war at hand.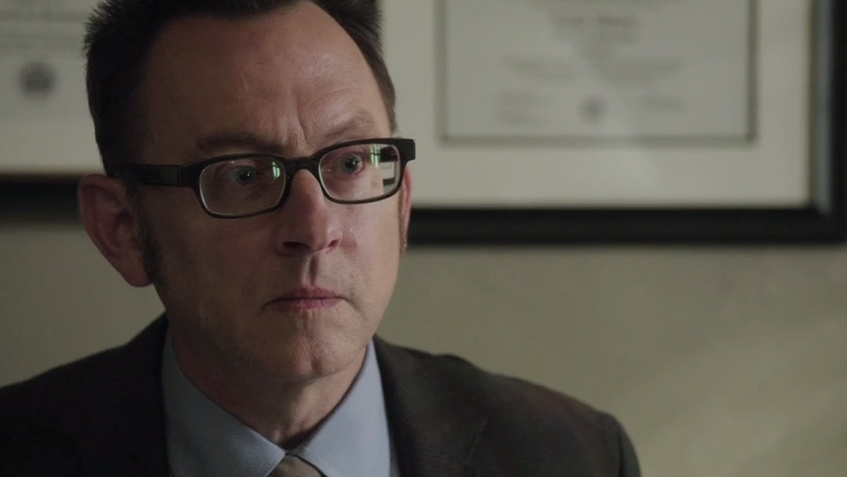 9) Cara Buono's character tells us "The world has changed."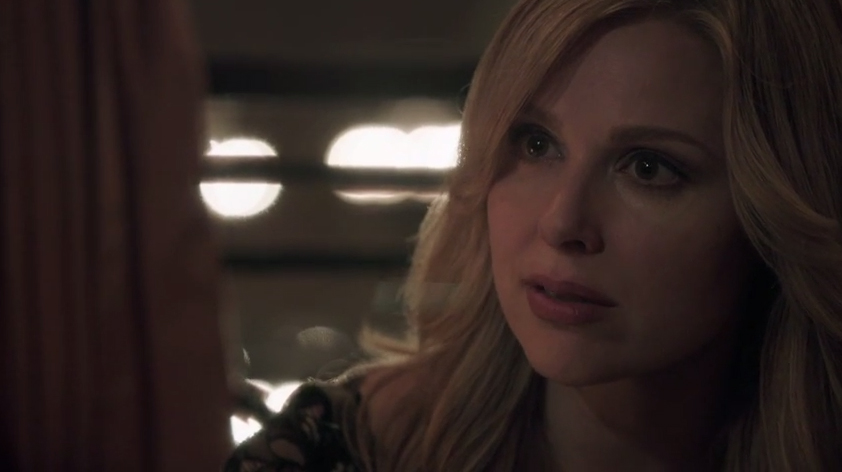 Watch the full trailer below: