Welcome back, Person Of Interest fans.

With only three weeks to go before the fifth and final season premiere on May 3, things are starting to heat up for Team Machine. After months of anticipation, we have some intel on the premiere episode entitled "B.S.O.D."

When we last saw them, Reese and Finch were facing their worst fear: having to say goodbye to the Machine. In "B.S.O.D.," the partners will do whatever it takes to resuscitate what is left of the Machine's source code before it deteriorates beyond repair.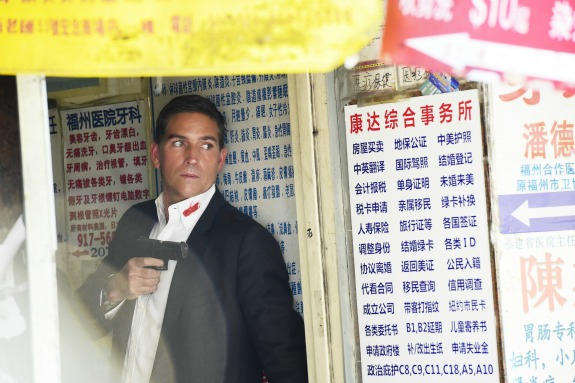 Meanwhile, Root and Fusco will encounter major obstacles of their own. Root will be forced to fight for her life as Samaritan's deadliest agents target her, and Fusco will have to answer some difficult questions following the deaths of Dominic and Elias.

Can the Machine be saved? Will Root survive? How will Fusco handle the interrogation?



Tune-in to the Person Of Interest Season 5 premiere on May 3 at 10/9c on CBS.

More on CBS.com:
7 Fun Facts About Michael Emerson Of Person Of Interest
Watch Full Episodes Of Person Of Interest On CBS