Back to Cast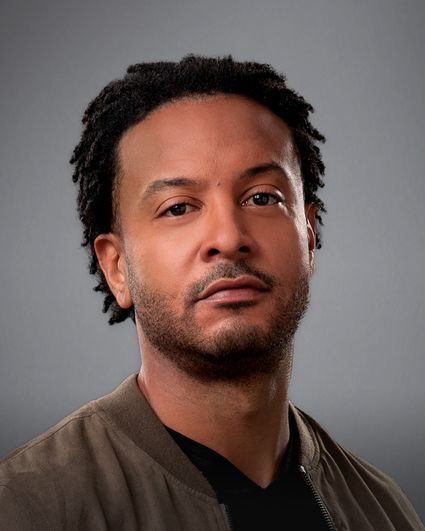 Oliver Yates
Brandon Jay McLaren
Biography
Brandon Jay McLaren has established himself in the entertainment industry with a wide variety of diverse characters in both television and film.

Recently, McLaren starred in the third season of the drama series UnREAL, alongside Constance Zimmer and Shiri Appleby. Previously, McLaren starred as Dale "DJ" Jakes in the television series Graceland, for which he earned a Canadian 2015 Golden Maple Award for Best Actor in a TV Series Broadcast in the U.S. Known for his breakout role as Bennet Ahmed in the series The Killing, McLaren was nominated for a Canadian Leo Award in 2012 for Best Supporting Performance by a Male in a Dramatic Series. His additional television credits include a recurring role on Girlfriends' Guide to Divorce and guest roles on Chicago Fire, Falling Skies, Harper's Island, CSI: Crime Scene Investigation, Human Target, The Wanda Sykes Show, and the Canadian series Being Erica.

McLaren's film credits include the independent feature Plush, and the comedy-horror feature Dead Before Dawn 3D. McLaren co-starred in the cult film Tucker & Dale vs. Evil, which became a Sundance Film Festival favorite and won the 2012 SXSW Audience Award. McLaren's first starring role was as Toby in She's The Man opposite Amanda Bynes and Channing Tatum.

His credits on the production side include a partnership with Max Topplin (Suits, Carrie) and Arkie Kandola (Prison Break, No Tomorrow) to launch BMA Films, which is producing its first feature film, The Book, which will shoot partially in India. In 2015 McLaren made his debut behind the camera as executive producer of the independent film Almost Anything, a story about love, relationships, infidelity, and freedom.

Born and raised in Vancouver, McLaren is of Trinidadian and Grenadian descent. He attended University at Albany, State University of New York, on a full soccer scholarship. After he graduated with a Bachelor of Science in human biology, he returned to Vancouver to pursue acting. In his spare time, he loves to cook, read and run. His birthday is Oct. 15. Follow McLaren on Twitter @brandojay and Instagram @brandonjaymclaren.