CBS Negotiates The Release Of Ransom Season 2
The drama starring Luke Roberts lands a 13-episode order.
Eric Beaumont (
Luke Roberts
) and his elite crisis negotiation team are back!
CBS has renewed the thrilling crime drama
Ransom
with a 13-episode order for Season 2. The series is based on the experiences of one of the world's preeminent crisis negotiators, Laurent Combalbert, and his partner, Marwan Mery.
WATCH: Behind-The-Scenes Video From Ransom Season 1
In the series, Beaumont is called in to save lives when nobody else can. He's supported by psych-profiler Oliver Yates (
Brandon Jay McLaren
), ex-cop Zara Hallam (
Nazneen Contractor
), and aspiring investigator Maxine Carlson (
Sarah Greene
).
Beaumont understands criminals—often better than they understand themselves—and uses his insight into human behavior to resolve the most difficult kidnap and ransom cases.
Despite the stakes, he refuses to resort to violence, even when confronted by some of the most dangerous criminals in the world.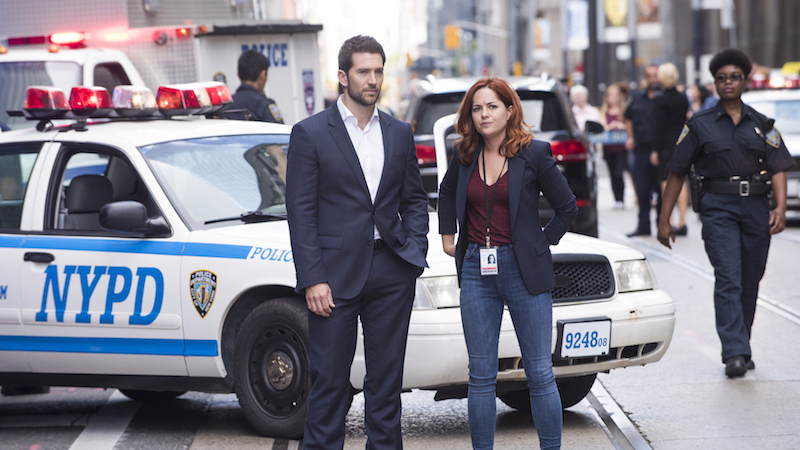 The new episodes are set to be filmed in Hungary and will be broadcast next year, with additional details being announced at a later date.
Watch
Ransom
on CBS and
CBS All Access.