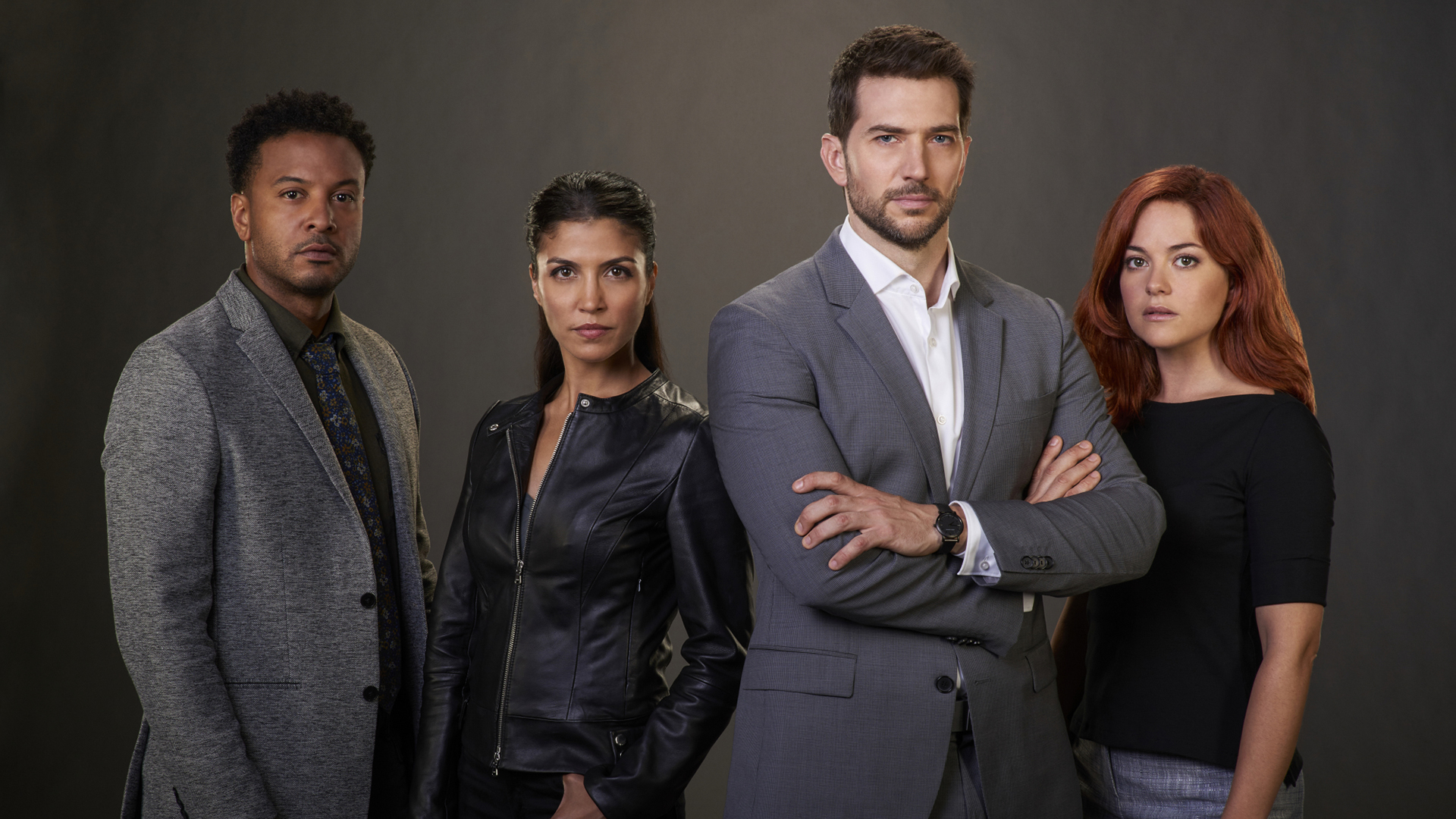 Brandon Jay McLaren as Oliver Yates, Nazneen Contractor as Zara Hallam, Luke Roberts as Eric Beaumont, and Sarah Greene as Maxine Carlson
On the new crime drama
Ransom
, Eric Beaumont's team is brought in to save lives when no one else can. He understands criminals better than they do and uses his insight into human behavior to resolve the most difficult kidnap and ransom cases. Despite the stakes, he refuses to resort to violence, even when confronted by some of the most dangerous criminals in the world.
While Beaumont's considerable powers of manipulation make him the best at what he does professionally, they often complicate his relationships with family, friends and colleagues. His team consists of psych-profiler Oliver Yates, ex-cop Zara Hallam, and aspiring investigator Maxine Carlson. Maxine, the newest member, is eager to prove herself, but a dangerous secret from her past may pose a threat that even the great Eric Beaumont is unable to resolve.
Watch the series premiere of
Ransom
on Sunday, Jan. 1 at 8:30-9:30 PM ET / 8:00-9:00 PM PT on CBS and
CBS All Access.
Ransom
moves to its regular time slot on Saturday, Jan. 7 at 8/7c.