5 Incredible Adventures Team Scorpion Checked Off Its Bucket List
Travel like Team Scorpion—if you dare!
Over the first two seasons of
Scorpion
, everyone's favorite team of misfits has traveled to some exotic locales to tackle some dangerous missions.
Ready to pack your bags, passport, and bravely travel #TeamScorpion style? Catch up with these episodes—and all the ones ever made—on demand with
CBS All Access
, so you can prepare some genius-style globetrotting!
---
1. Go crime-stopping in Cuba.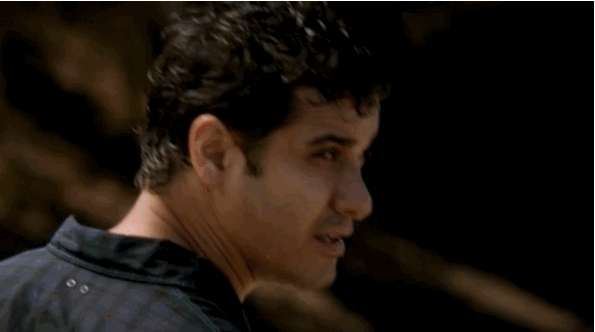 After a woman
Cabe
saved in Croatia 20 years ago shows up in the garage asking for help, Team Scorpion travels to Cuba to apprehend a Serbian war criminal.
Watch "Cuba Libre" (Episode 6, Season 2) on demand with CBS All Access.
---
2. Retrieve ancient artwork in Africa.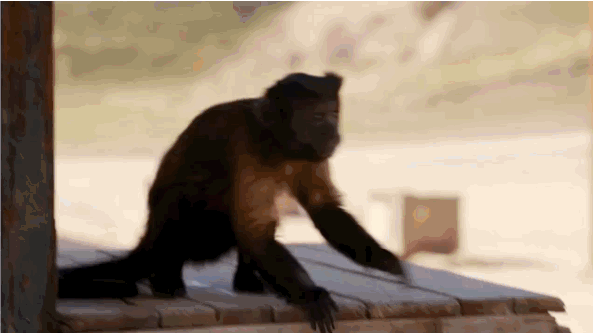 When
Cabe
is endangered by a businessman who steals antiquities, the members of the team take on new identities to save the Homeland Security agent behind enemy lines.
Watch "Djibouti Call" (Episode 20, Season 2) on demand with CBS All Access.
---
3. Throw caution to the wind in Vietnam.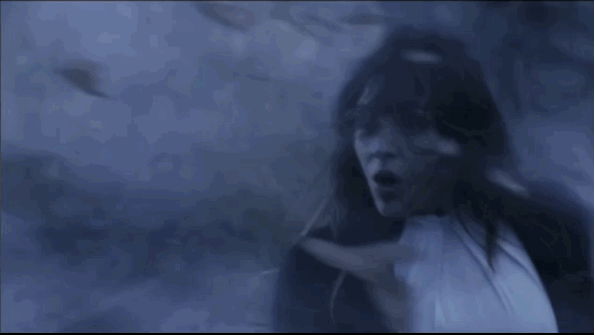 While on a mission in Vietnam, a tornado blows the team's plan—and almost some of the team
members
—away.
Watch "Twist and Shout" (Episode 21, Season 2) on demand with CBS All Access.
---
4. Bring home some stealth technology from Bosnia.


While helping Navy SEALs locate a missing asset with a classified cloaking device, things heat up in the worst of ways.
Watch "Talismans" (Episode 10, Season 1) on demand with CBS All Access.
---
5. Solve crimes in snowy Antarctica.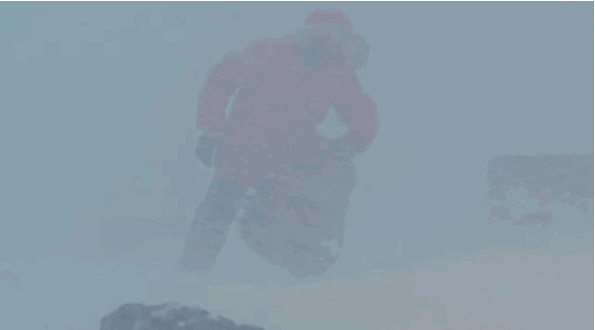 Team Scorpion is forced to survive subzero temperatures to help the Pentagon find a missing strike team. When
Happy
is separated from the group, will her relationship with
Toby
freeze over?
Watch "White Out" (Episode 13, Season 2) on demand with CBS All Access.
---
Related articles:
Scorpion's Walter And Paige: Meant To Be?
Watch Scorpion's Stars Ace A Special "Chemistry Experiment"
Team Scorpion Assembles At Comic-Con 2016, Dishes On Upcoming Season