Three weeks after the team crash lands on a deserted island, tensions run high on the Season 3 finale of Scorpion, "Scorp Family Robinson," which you can watch now on CBS All Access.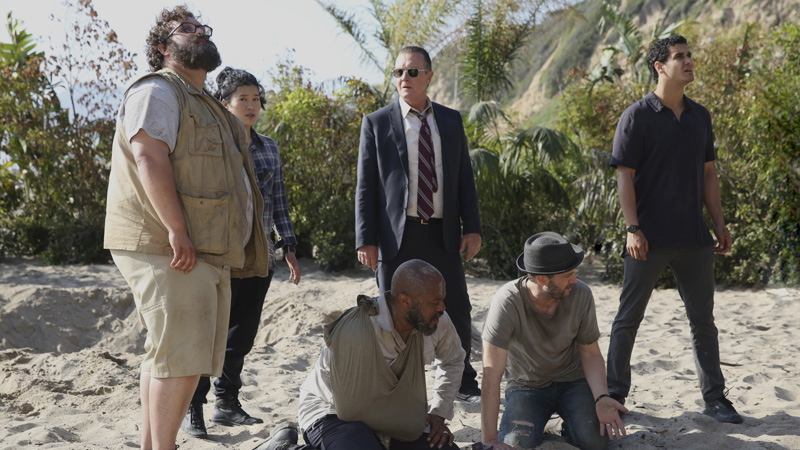 Without food, privacy, or a clear escape, they must battle to overcome their relationship obstacles if they'll have any hope or being rescued.

READ: Scorpion's Elyes Gabel And Katharine McPhee Open Up About Their Steamy Closet Kiss

How will the group manage on the island and how will things work out between Paige (Katharine McPhee) and Walter (Elyes Gabel)?

Watch episodes of Scorpion on CBS All Access.