10 Things You Didn't Know About Katharine McPhee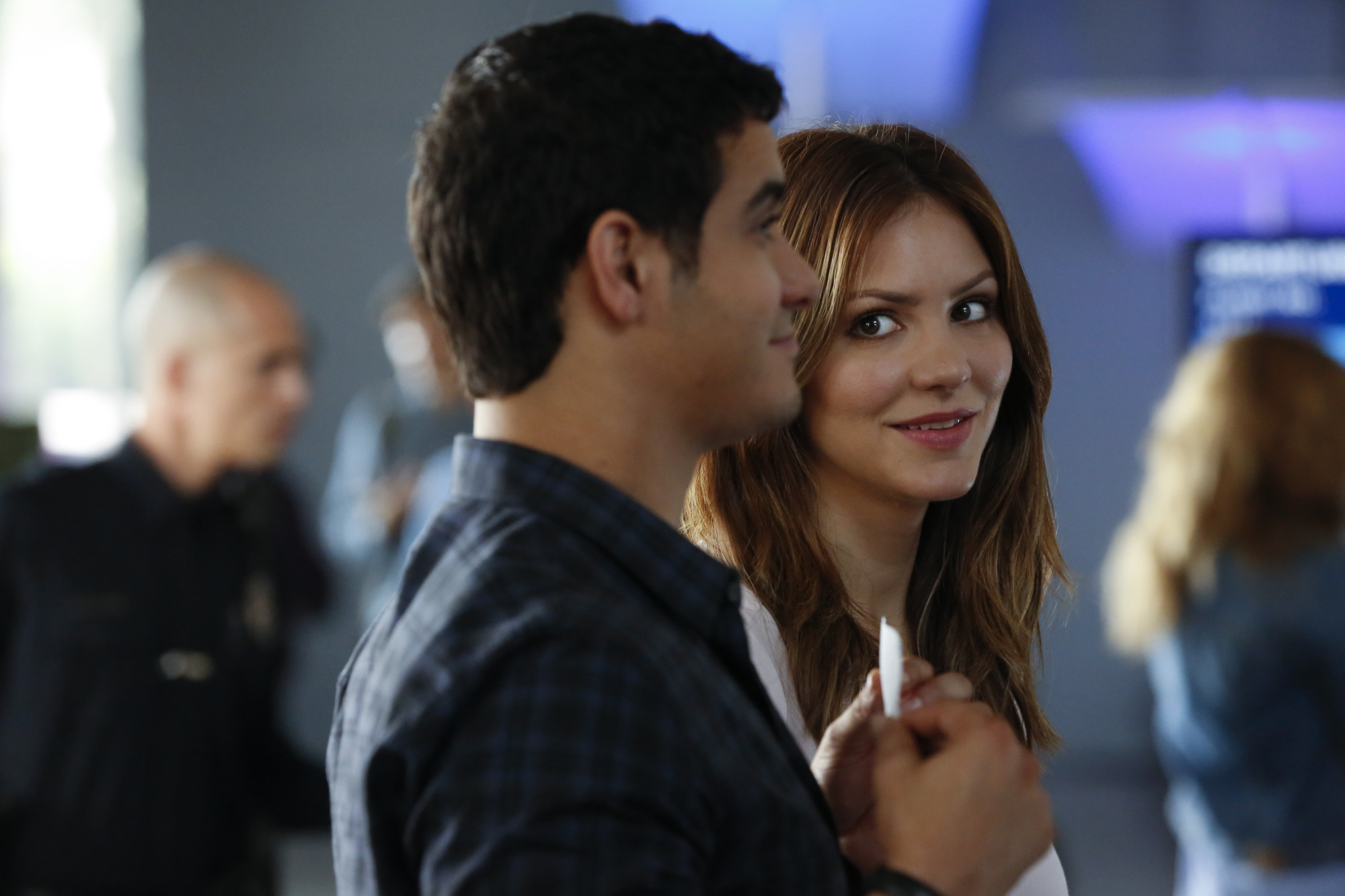 She's a triple-threat and has starred on the silver screen, the big screen, and the stage.
She attended the Boston Conservatory of Music.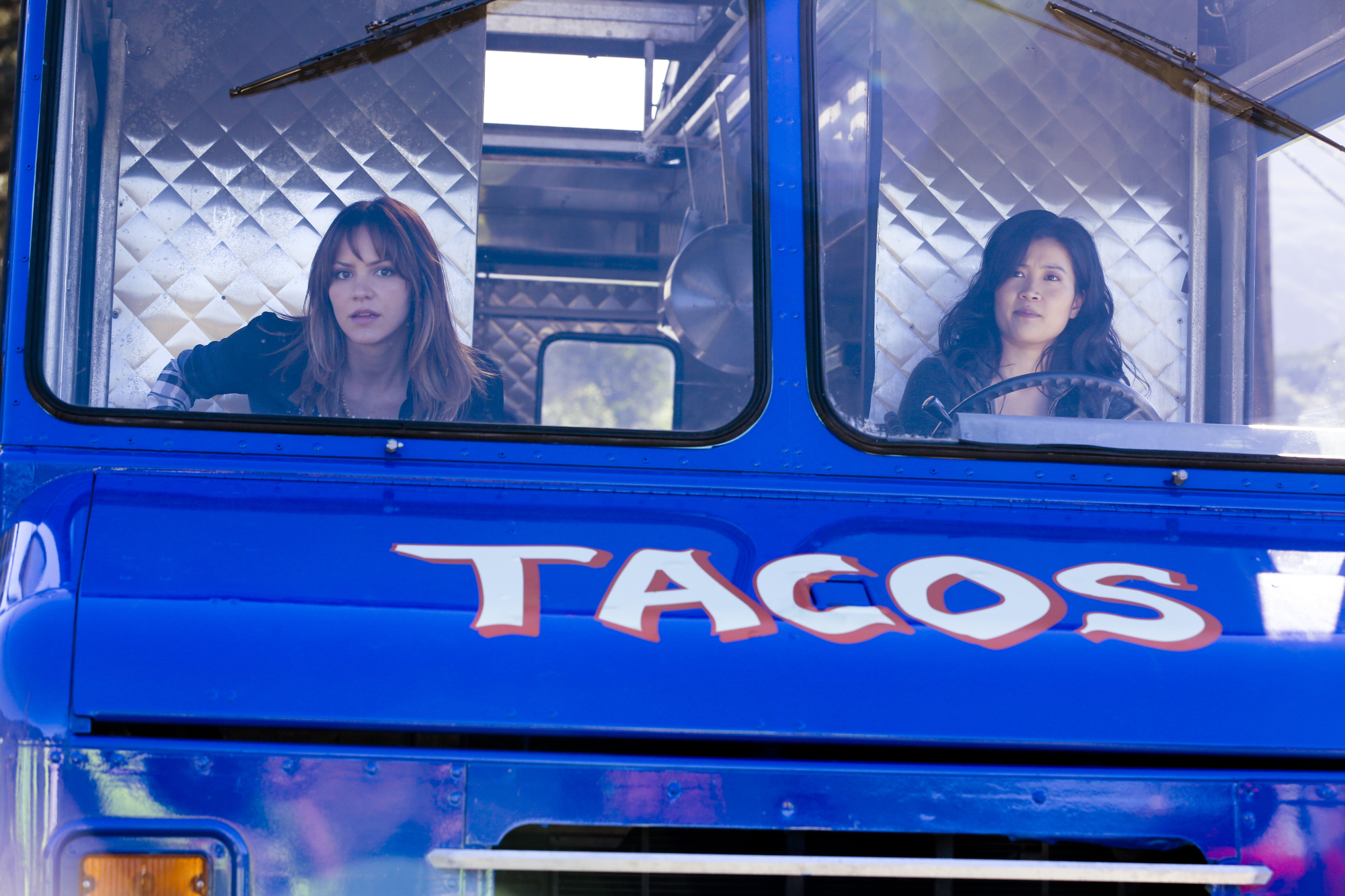 She has a chihuahua named Larry and recently got a pup named Lady—and Larry has his own director's chair on set!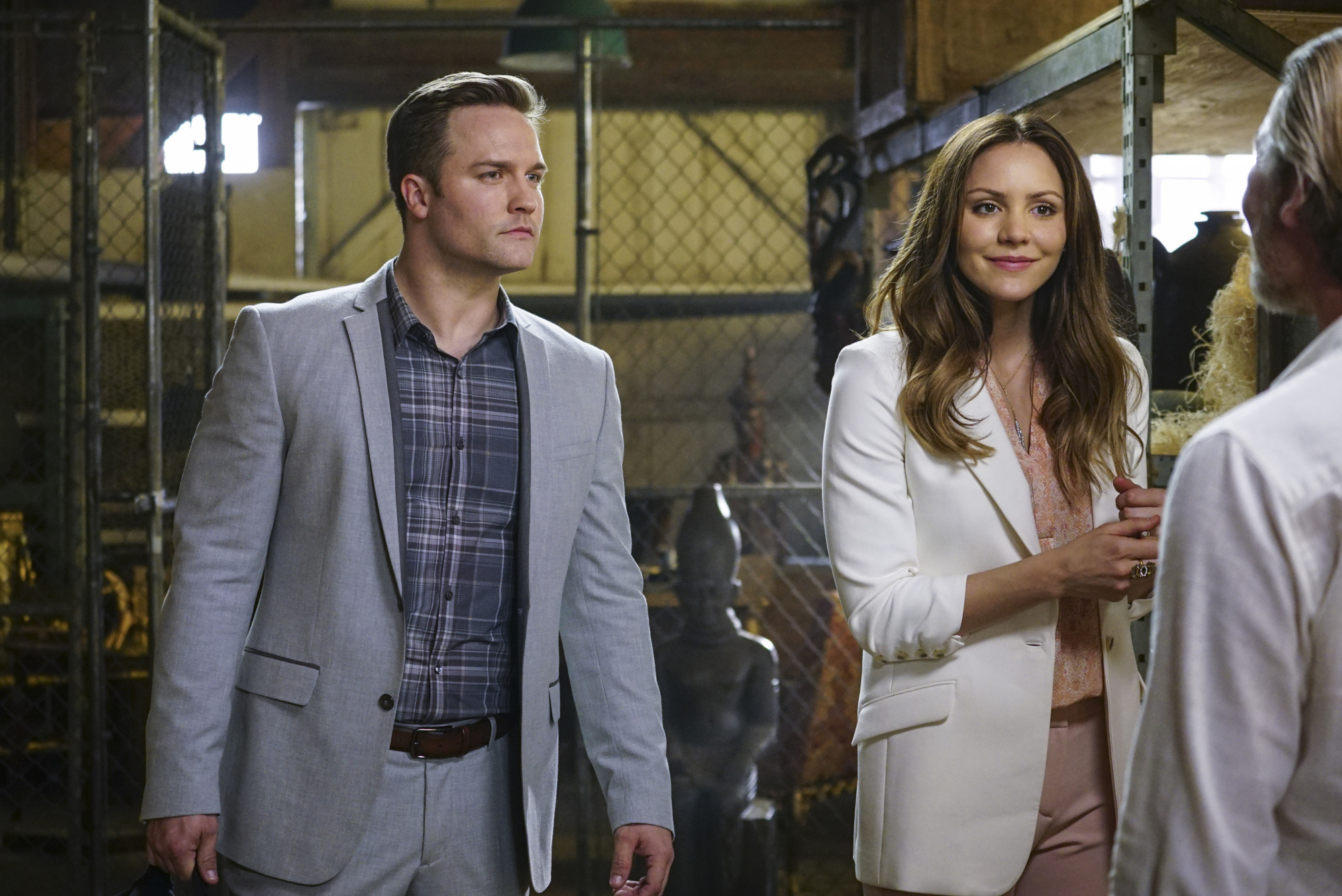 She loves classical music.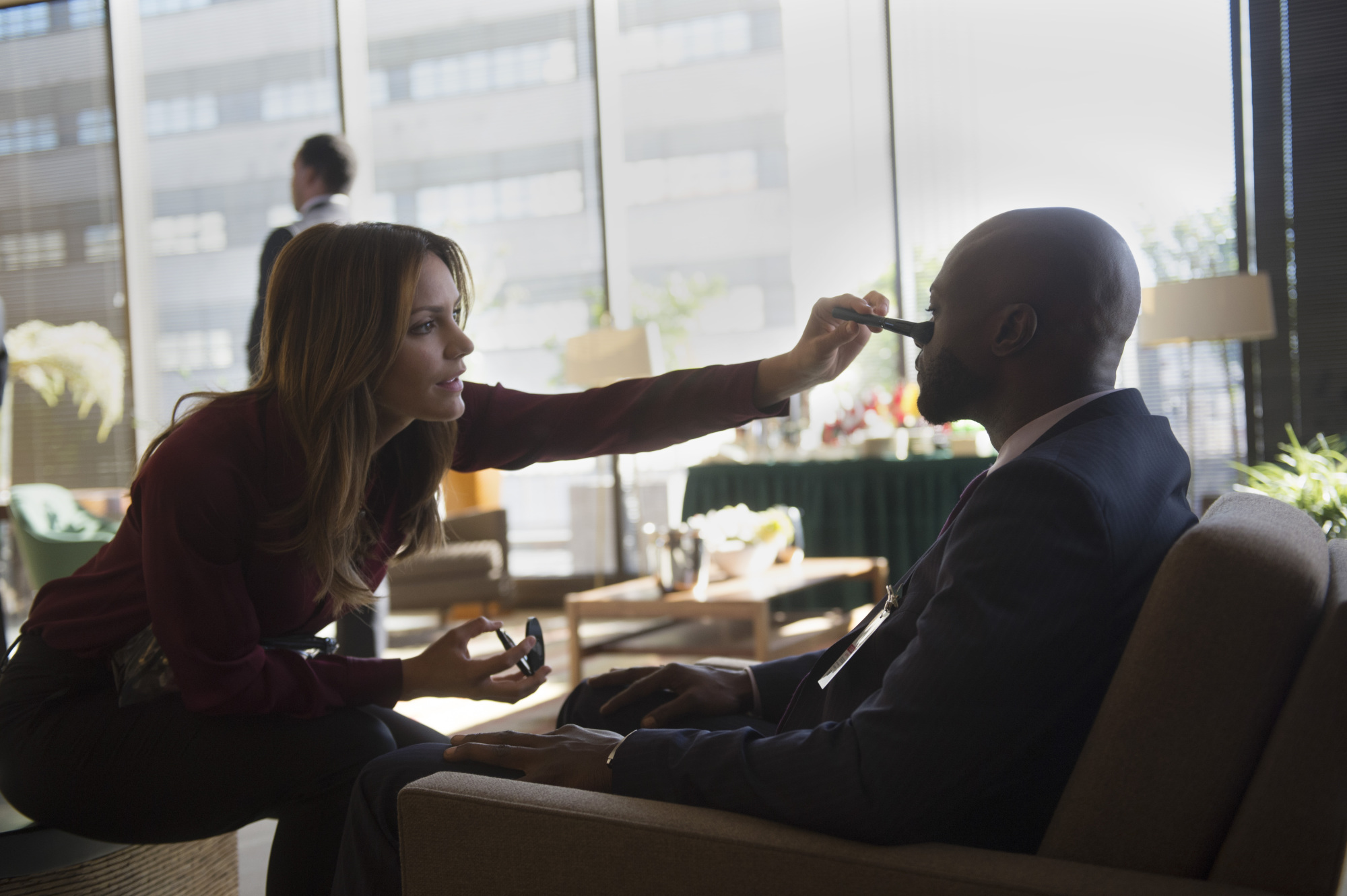 She volunteers with Feeding America and the Los Angeles Food Bank.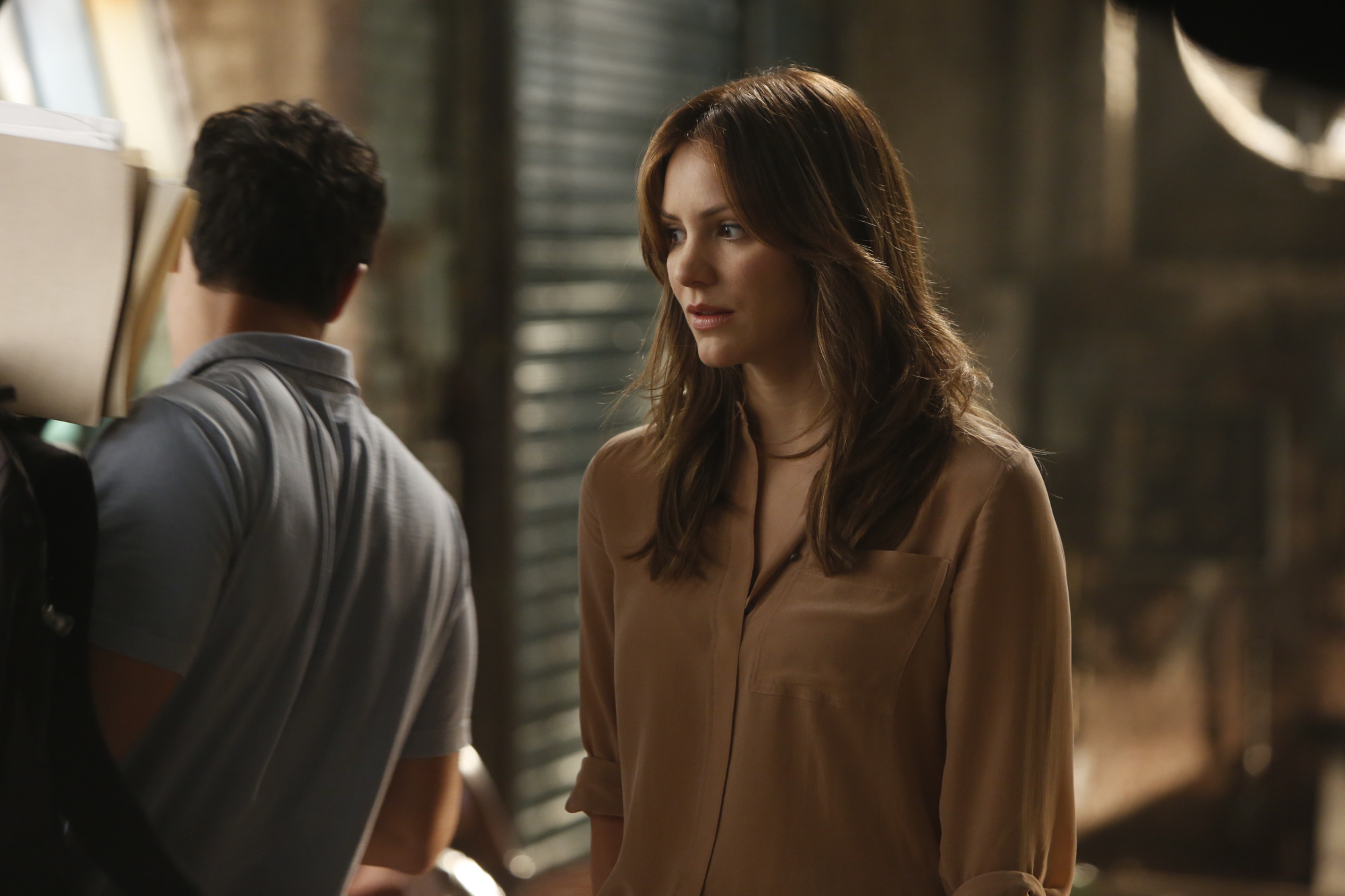 She grew up in Los Angeles.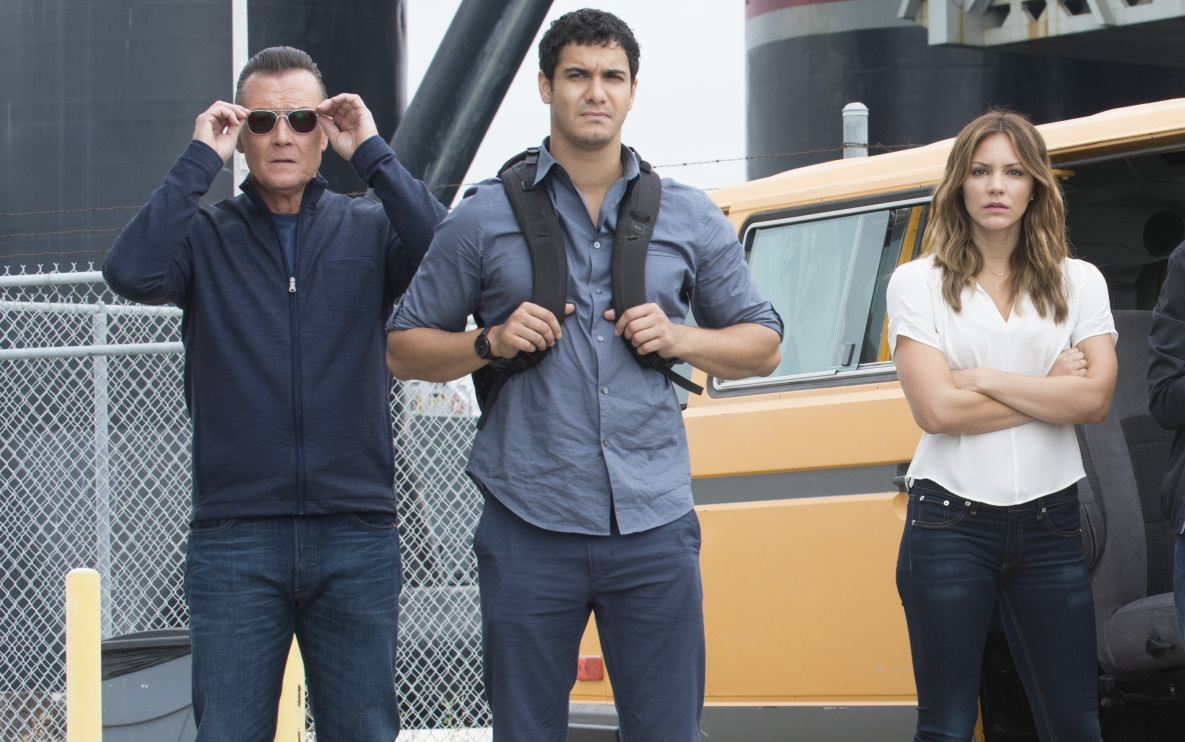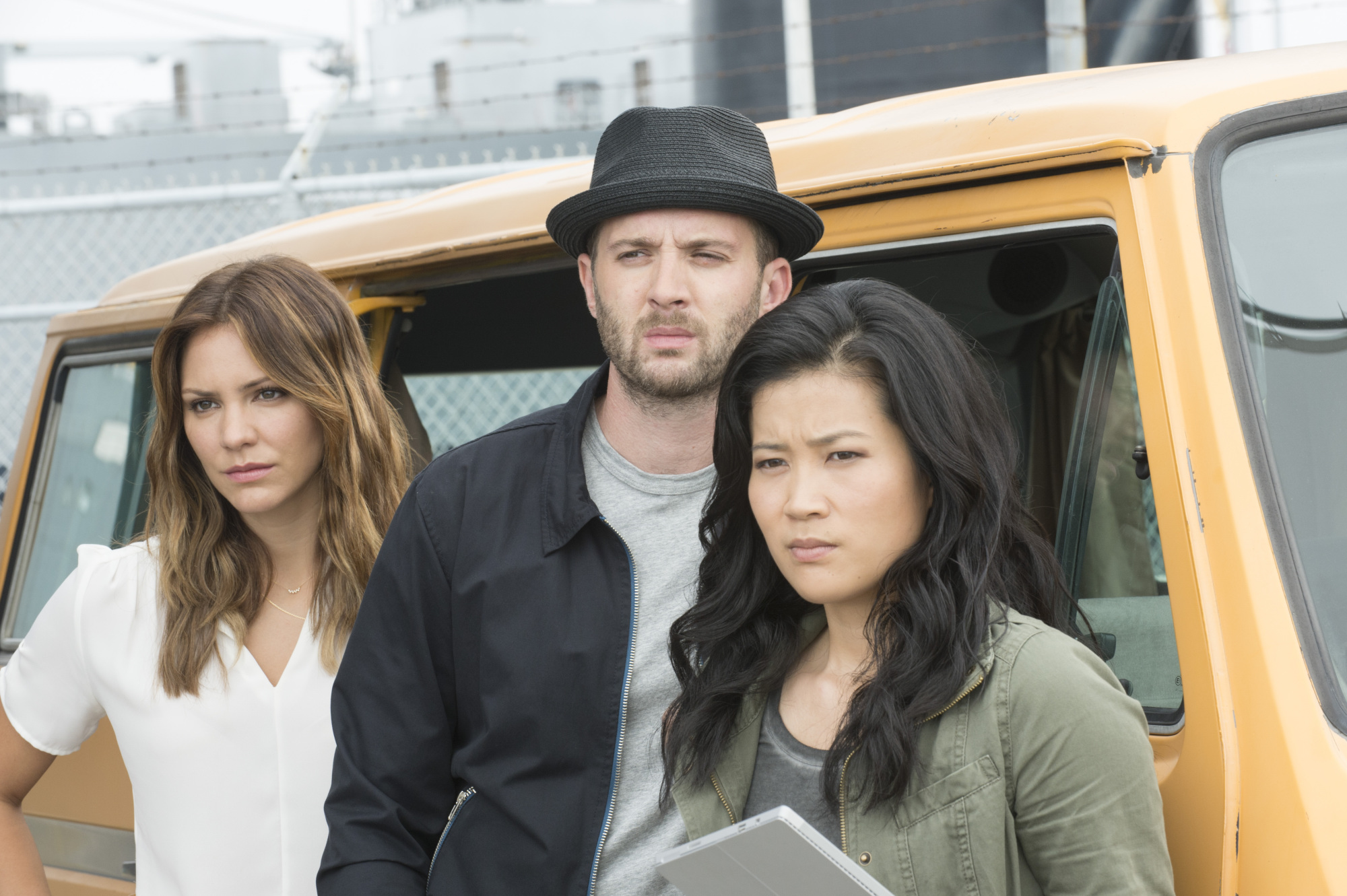 Her mother and sister are both vocal coaches.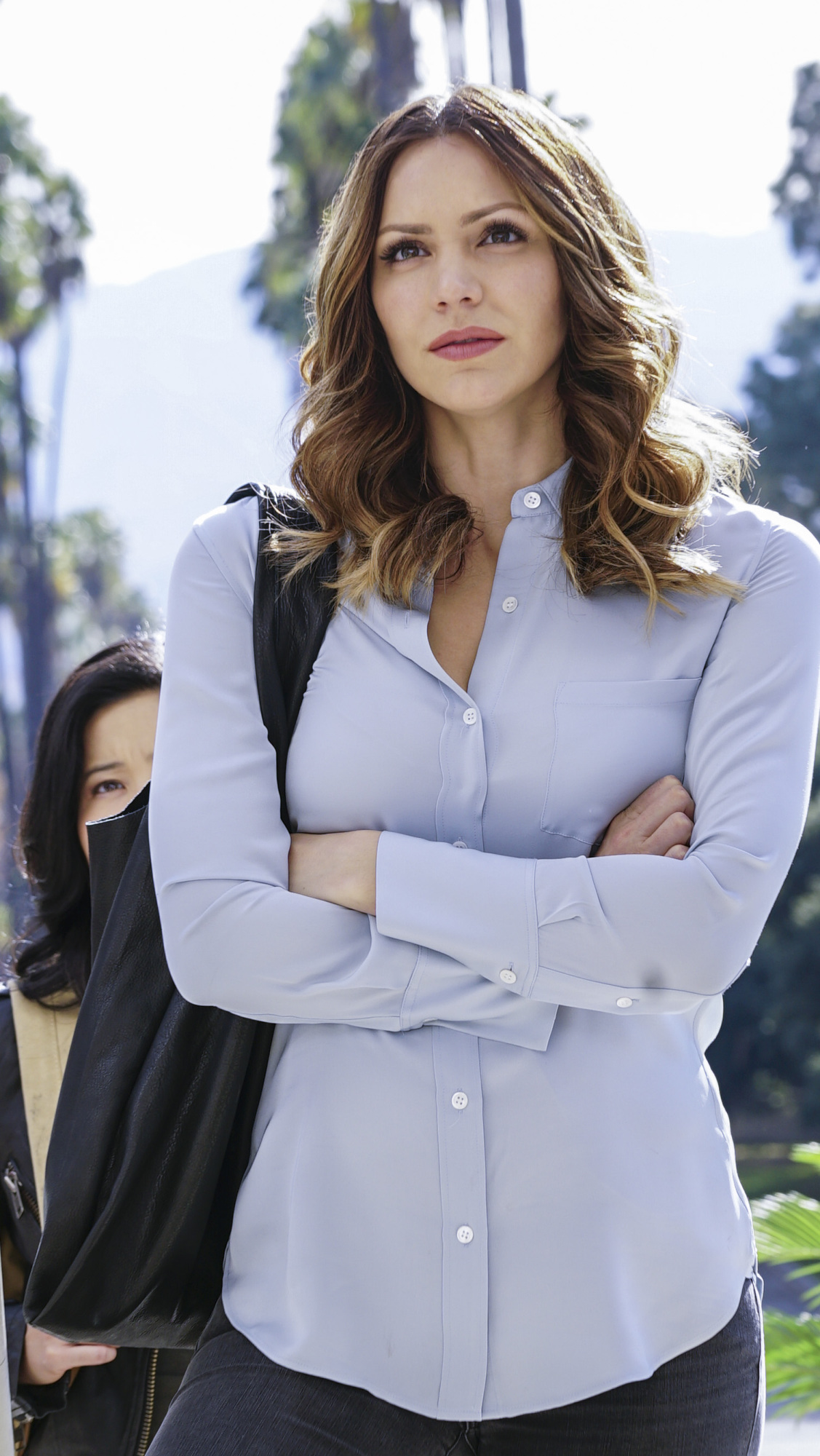 Her first album debuted at #2 on the Billboard 200 albums chart.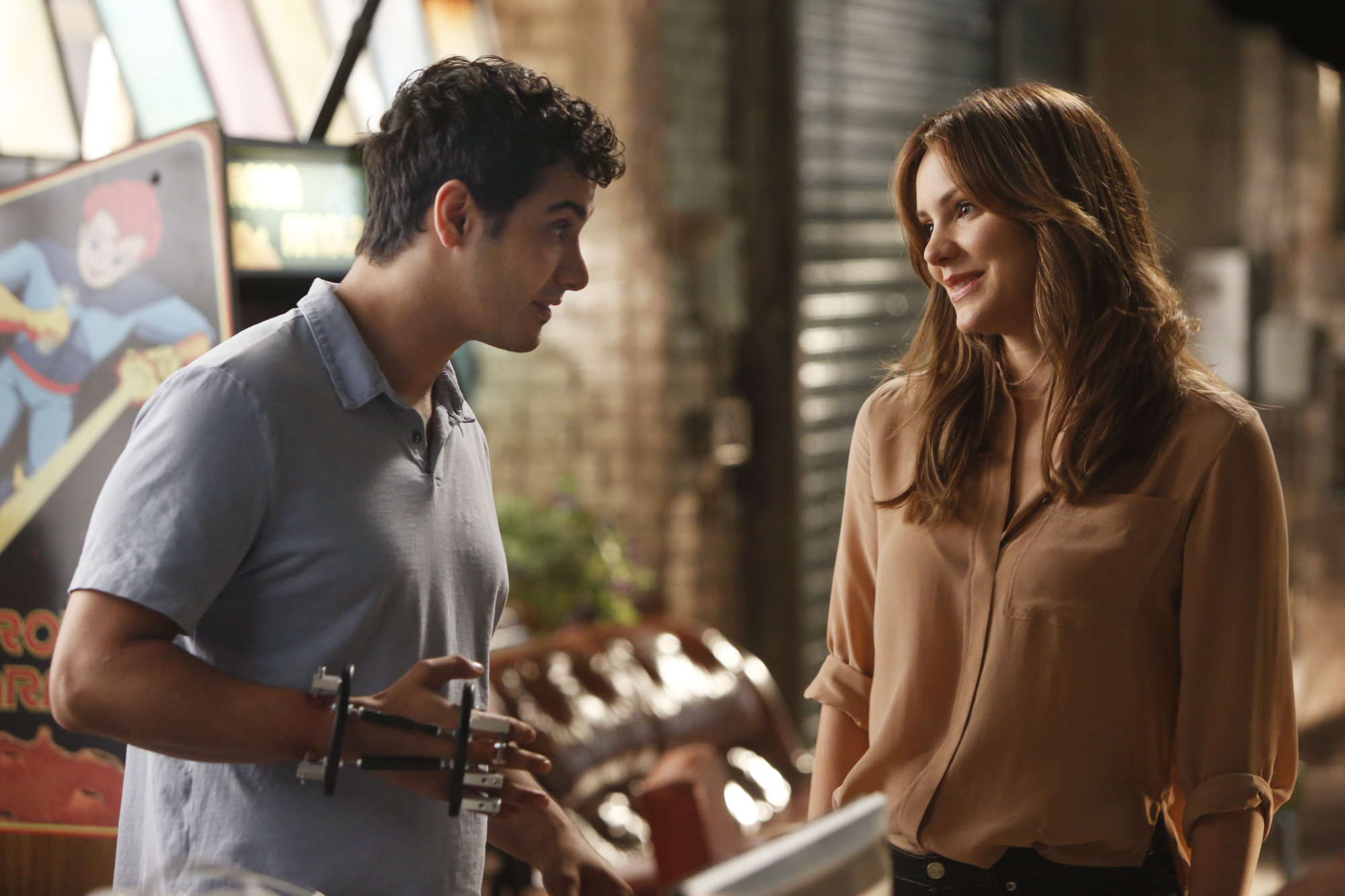 She recently released her fourth studio album, Hysteria.