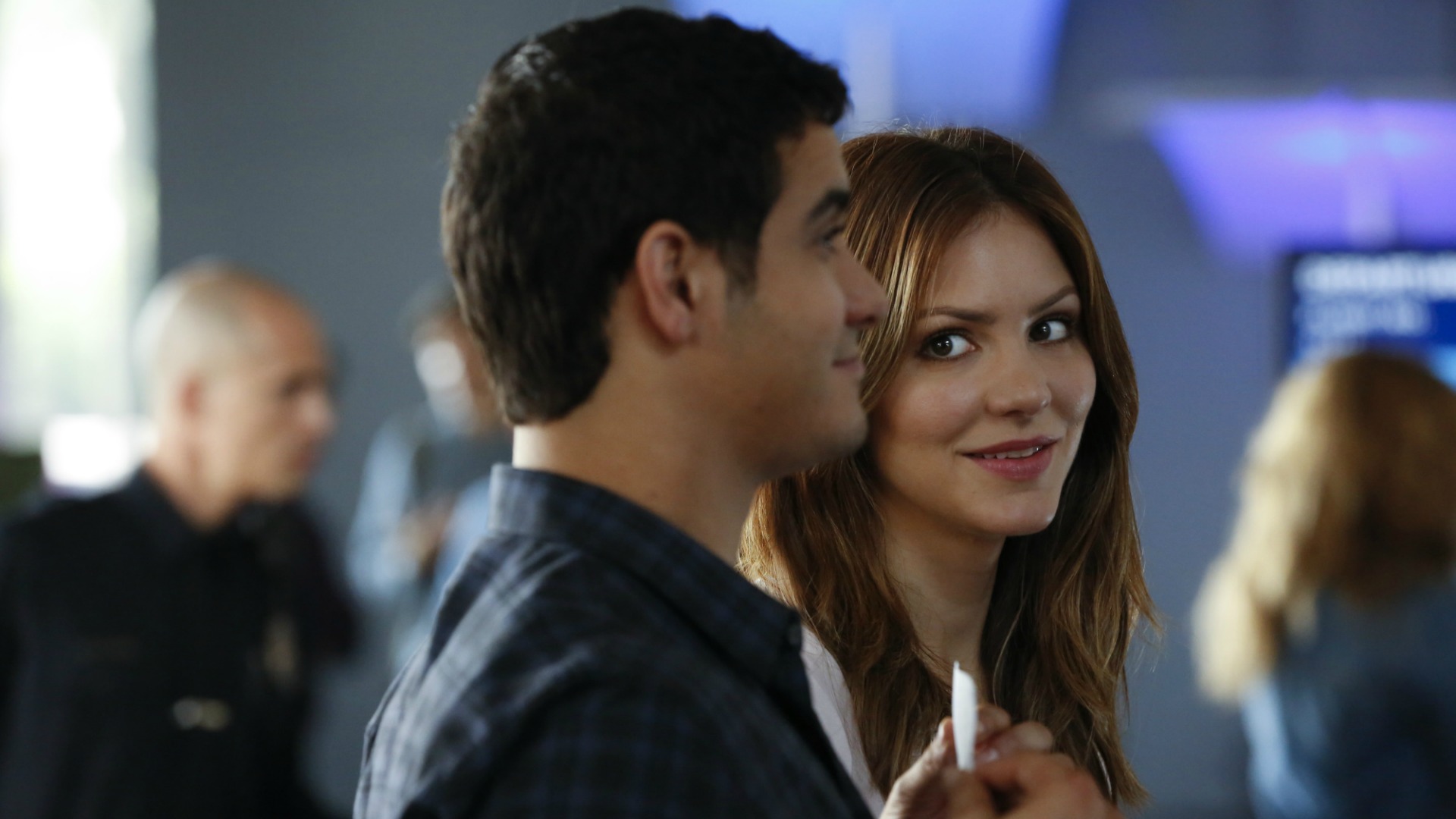 Will they or won't they?
Throughout the past two seasons of
Scorpion,
Paige
and
Walter
have shown undeniable chemistry, but there's always
something
that manages to keep them apart. Whether it's bad timing or trying to remain professional (or, in Walter's case, straight up denying his real feelings), the relationship between these two is, well... complicated. Let's take a look back at some of #Waige's closest encounters.
Remember, you can catch every episode of Scorpion on CBS All Access.