Every Navy SEAL has two families—the one they leave behind and the one they fight beside—and starting this fall, fans will get to know both through CBS's new military drama SEAL Team.

WATCH: Preview Of The SEAL Team Series Premiere​

David Boreanaz (Jason), Max Thieriot (Clay), Neil Brown Jr. (Ray), and AJ Buckley (Sonny) are just four of the stars of SEAL Team, debuting on Wednesday, Sept. 27 at 9/8c on CBS and CBS All Access.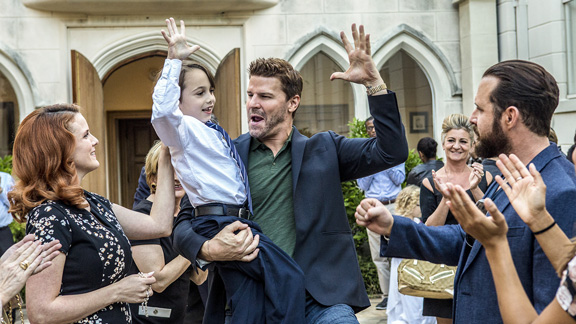 Together, the team will show just how the most elite unit of Navy SEALs juggle their professional and personal lives as they train, plan, and execute the most dangerous, high stakes missions our country can ask of them.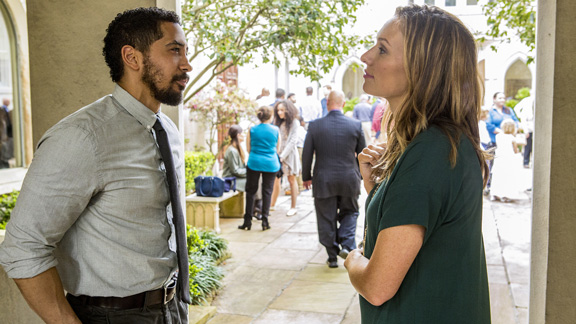 Deployed on worldwide secret missions at a moment's notice, and knowing the toll it takes on them and their families, this tight-knit team will show unwavering patriotism and fearless dedication even in the face of overwhelming odds.

So how will Jason—a character with a complicated emotional history—and the rest of the crew rise above when the pressure's on?

And, will the trauma of past missions be too much to carry forward as the hunt for more evil villains calls?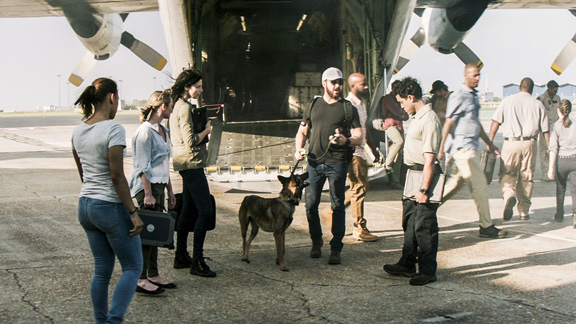 Watch the series premiere of SEAL Team on Wednesday, Sept. 27 at 9/8c on CBS and CBS All Access.