On an all-new episode of SEAL Team entitled "Pattern Of Life," which airs Wednesday, Jan. 3 at 9/8c on CBS and CBS All Access, tensions are high when Jason (David Boreanaz) and the SEAL Team enter a Yemeni house to locate a cell phone linked to a terrorist network.

While there, they interrogate a family while their daughter lays in critical condition after being accidentally shot.

STREAM: Catch Up On Full Episodes Of SEAL Team On CBS All Access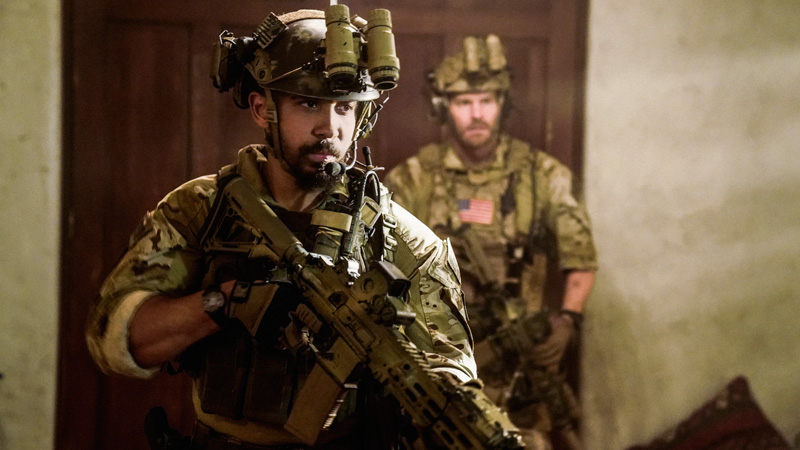 What will make this episode of SEAL Team even more interesting to watch is that it moves in real time, which means the events play out exactly as the characters are experiencing them first hand without any jumps in time.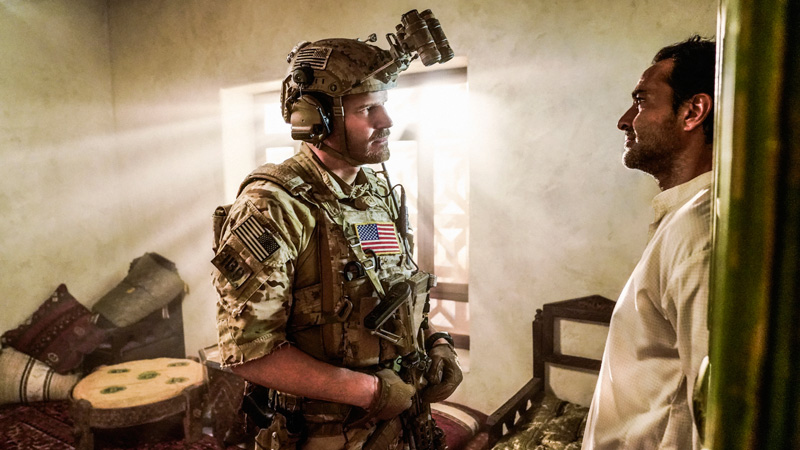 What information will SEAL Team discover through their latest mission?

And, how will their motto "the only easy day was yesterday" ring true during this episode?

Watch all-new episodes of SEAL Team on Wednesdays at 9/8c on CBS and CBS All Access.