On an all-new episode of SEAL Team entitled "Containment," which airs Wednesday, Jan. 10 at 9/8c on CBS and CBS All Access, tensions are high when Jason (David Boreanaz) and the SEAL Team are sent to intercept the sale of nuclear weapons.

The mission goes sideways when they must make the treacherous journey back to base with nukes that have unsecured fuel rods.

STREAM: Catch Up On Full Episodes Of SEAL Team On CBS All Access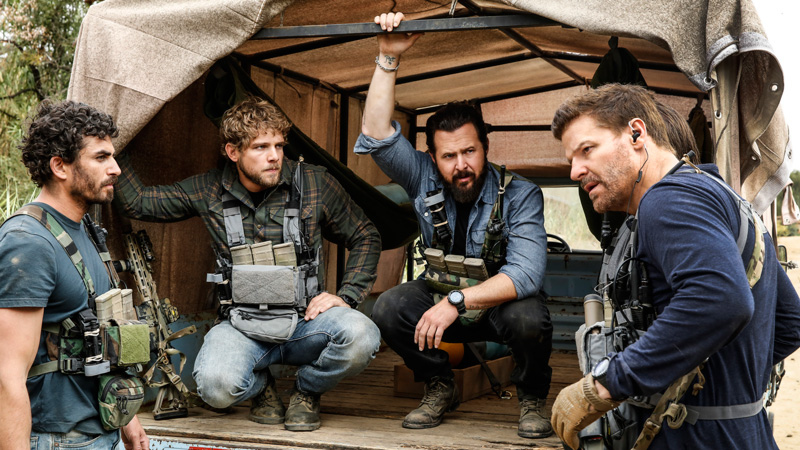 Also, Ray (Neil Brown Jr.) is sidelined with a shoulder injury, and Jason and Alana are shocked by their kids' reactions when the topic of their reunion is brought up​.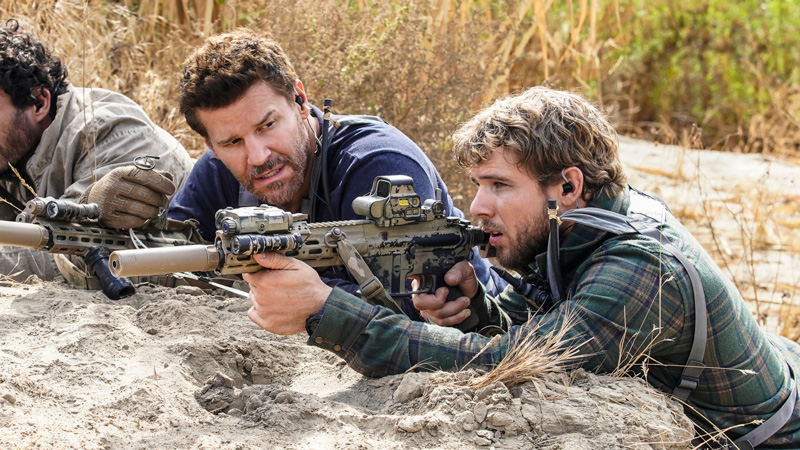 Can the team overcome the odds once more and return to base safely?

What will Ray have to say about his unfortunate setback?

And how exactly will Jason and Alana's children react to their parents' situation?

Watch all-new episodes of SEAL Team on Wednesdays at 9/8c on CBS and CBS All Access.