Back to Cast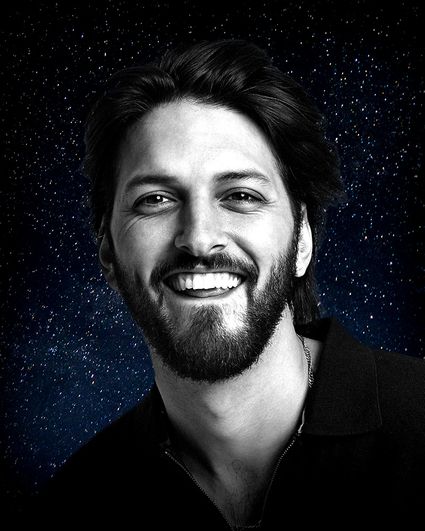 Biography
Shazad Latif has made a name for himself in the UK for the characters he has created on screen. In the U.S., 2016 was a breakout year for Latif as he co-starred in Showtime's hit gothic thriller Penny Dreadful as renowned character Dr. Henry Jekyll.

On the film front, Latif most recently played Chandra Mahalanobis in The Man Who Knew Infinity (IFC Films) alongside Jeremy Irons, Dev Patel, Toby Jones, and Stephen Fry.

Also, Latif is well known for his role as Kushal in The Second Best Exotic Marigold Hotel (Fox Searchlight Pictures), which was released worldwide in spring 2015. He appeared alongside Maggie Smith, Dev Patel, Judi Dench, Bill Nighy, and Richard Gere.

Up next, Latif will be seen opposite Liam Neeson and Vera Farmiga in The Commuter for Lionsgate. The film will be released worldwide in 2018.

Born and raised in London, Latif, who is English, Scottish, and Pakistani, attended the Bristol Old Vic Theatre School and, after just one year, secured his first television role as Tariq Masood in BBC One's Spooks. Subsequent television roles include Salting the Battlefield and the BAFTA-nominated series My Mad Fat Diary. In 2012, he landed the regular role of Clem Fandango in multi-award winning comedy Toast of London, as well as receiving critical acclaim for his appearance in BBC One's Ordinary Lies.