Back to Cast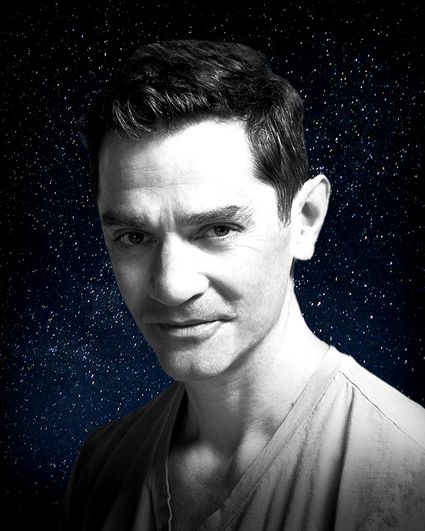 Biography
James Frain is one of Hollywood's most versatile and respected actors. He has a reputation for bold, intelligent performances in a diverse body of work in which he has collaborated with some of the finest actors and directors working today.

Frain's film work includes Disney's The Lone Ranger from director Gore Verbinski opposite Johnny Depp and Armie Hammer, Tron: Legacy opposite Jeff Bridges, 20th Century Fox's Water for Elephants opposite Reese Witherspoon and Robert Pattinson, and Transit opposite James Caviezel for producer Joel Silver.

On television, he most recently starred as Theo Galavan in FOX's Gotham, as well as in seasons three, four, and five of Orphan Black, the BBC/Starz series The White Queen, and the BBC miniseries Bert & Dickie. He portrayed the much-talked about character of Franklin Mott in HBO's True Blood. Previously, he played Thomas Cromwell for three seasons in Showtime's critically acclaimed drama The Tudors.

Frain's past film credits include Elizabeth with Cate Blanchett, Hilary and Jackie opposite Emily Watson, The Count of Monte Cristo with Jim Caviezel and Guy Pearce, Where the Heart Is opposite Natalie Portman, Reindeer Games with Ben Affleck and Charlize Theron, and Into the Blue with Paul Walker.

Frain has an extensive theatre background having performed with The Royal Shakespeare Company, Almeida, and Royal Court. In 2007, Frain co-starred with Ian McShane on Broadway in The Homecoming for which the cast won The Drama Critics Circle "Best Ensemble" Award.

Born in the north of England, Frain earned his degree in Drama and Film at the University of East Anglia and studied acting at London's Central School of Speech and Drama. While studying in London, Frain was spotted by Sir Richard Attenborough who immediately cast him in his first feature Shadowlands opposite Sir Anthony Hopkins and Debra Winger.