Permission to come aboard! Actors Doug Jones (Pan's Labyrinth), Michelle Yeoh (Crouching Tiger, Hidden Dragon), and Anthony Rapp (Rent) have been cast to star in Star Trek: Discovery, which will be made available exclusively on CBS All Access.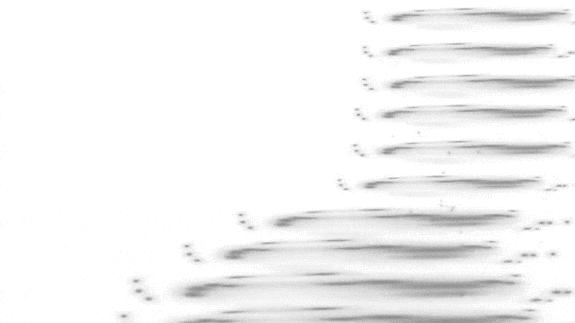 Doug will play Lt. Saru, a Starfleet Science Officer and a new alien species to the Star Trek universe.

Michelle will play Captain Georgiou, the Starfleet Captain aboard the Starship Shenzhou.

Anthony will play Lt. Stamets, an astromycologist, fungus expert, and Starfleet Science Officer aboard the Starship Discovery.


Previously, we learned that the new series would take place about
10 years before Captain Kirk's five-year mission
.
To keep up with the latest news, follow all the show's social accounts:
-
Facebook: @StarTrekCBS
-
Twitter: @StarTrekCBS
-
Instagram: @StarTrekCBS
- Snapchat: @StarTrekCBS
Stream the entire first season of
Star Trek: Discovery
, exclusively on
CBS All Access
.