Michelle Yeoh Takes The Captain's Chair On Star Trek: Discovery
Yeoh explains how Captain Philippa Georgiou's inherent optimism makes her the ideal choice to command the U.S.S. Shenzhou.

Not all captains rule with an iron fist.

Take Star Trek: Discovery's Captain Philippa Georgiou (Michelle Yeoh) of the U.S.S. Shenzhou: Though meticulous, tough, and forthright, Georgiou is known for her benevolence and makes a point to mentor her Starfleet subordinates, especially her Number One, Commander Michael Burnham (Sonequa Martin-Green).

STREAM: Full Episodes Of Star Trek: Discovery On CBS All Access

More important, though, Georgiou is a veteran of war and, as a result, has experienced profound loss. But instead of letting her misfortune consume her, she remains a staunch humanitarian and has faith in men and extraterrestrials alike.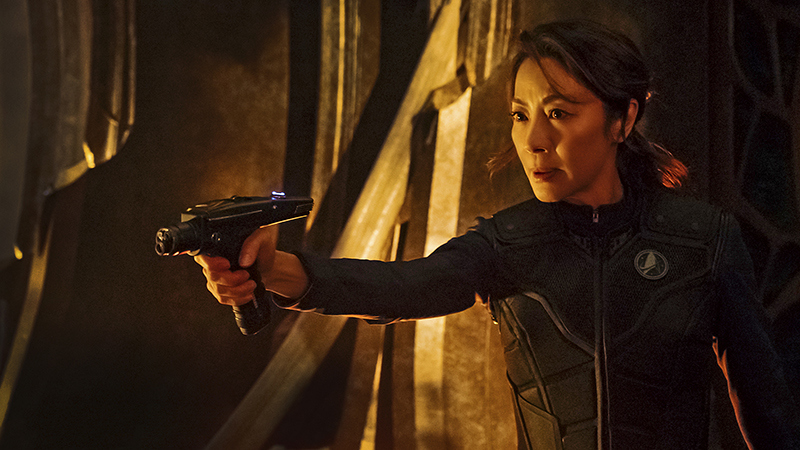 "She is the kind and compassionate leader who has seen a life of loss but has chosen optimism instead," says Star Trek: Discovery Executive Producer Akiva Goldsman in a behind-the-scenes deep dive into Georgiou's character. Watch the video above.

READ: How To Watch Star Trek: Discovery On CBS All Access

"She is strict but fun," says Michelle. "She has a dry sense of humor. She is able to retain humanity in who she is, even though she's seen so much bloodshed. And I think that is one of the reasons why Sarek, the Vulcan ambassador, has chosen Captain Georgiou and has given her the guardianship of Michael Burnham."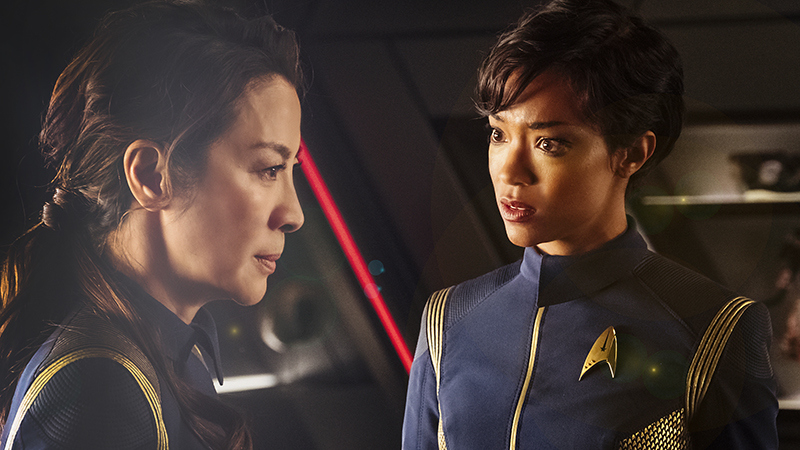 Stream the entire first season of Star Trek: Discovery, exclusively on CBS All Access.