T'Kuvma Draws A Line In The Sand Against Starfleet On Star Trek: Discovery
This determined Klingon leader will do whatever it takes to unite his people.
As the leader and captain of the Klingon sarcophagus ship, T'Kuvma (
Chris Obi
) has made it his life's ambition to unite the Klingon houses and "Remain Klingon"—even if it means confronting his enemy, the United Federation of Planets, head-on.
STREAM: Full Episodes Of Star Trek: Discovery On CBS All Access
In a new featurette detailing the all-new
Star Trek: Discovery
character, actor Chris Obi sheds some light on his warrior counterpart.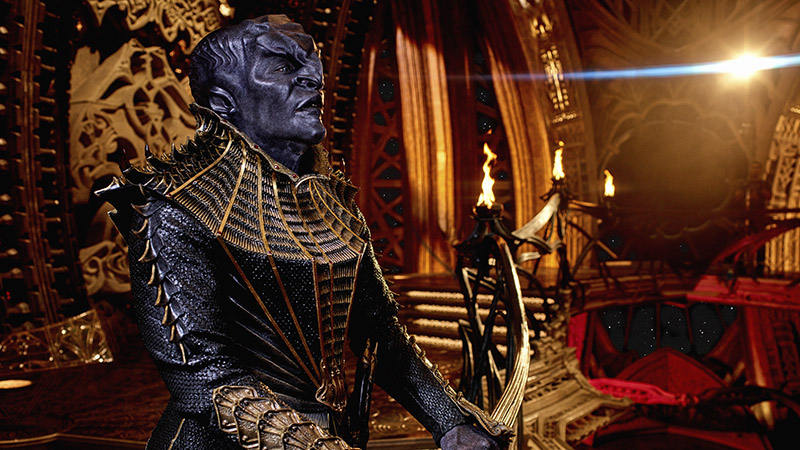 "He's like the runt of the litter, and he transforms into this leader with a purpose, and he's driven by the idea of family, 'How do you belong?'" the actor says. "He's ruthless in his objective of what is needed for his race. If he believes the Federation is a threat to his objective, then he will destroy them."
Executive Producer Gretchen J. Berg adds, "It is his goal to a draw a line in the sand and say, 'You need to back off.'"
That said, neither Chris nor the creators see T'Kuvma as a villain.
"He's not a villain," Executive Producer Aaron Harberts explains. "He's a really rich, three-dimensional character, and, when it comes to the Klingons, it was important for us to be able to look at them from all sides as well."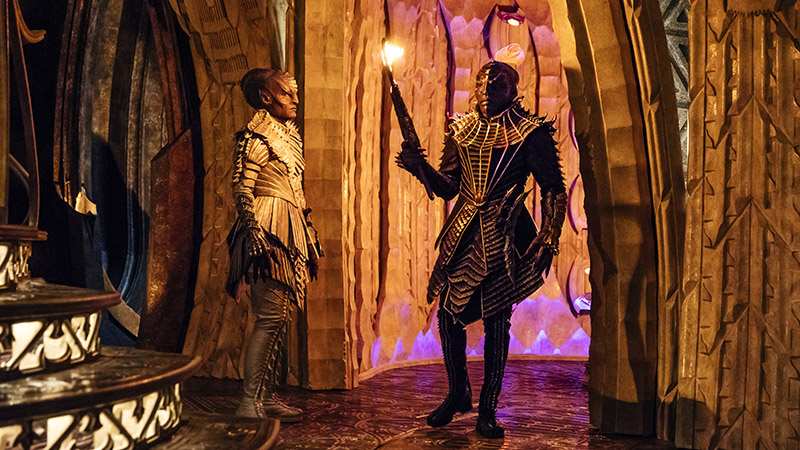 Chris concludes, "It's storytelling in Shakespearean proportions."
READ:
How To Watch Star Trek: Discovery On CBS All Access
Stream the entire first season of
Star Trek: Discovery
, exclusively on
CBS All Access
.