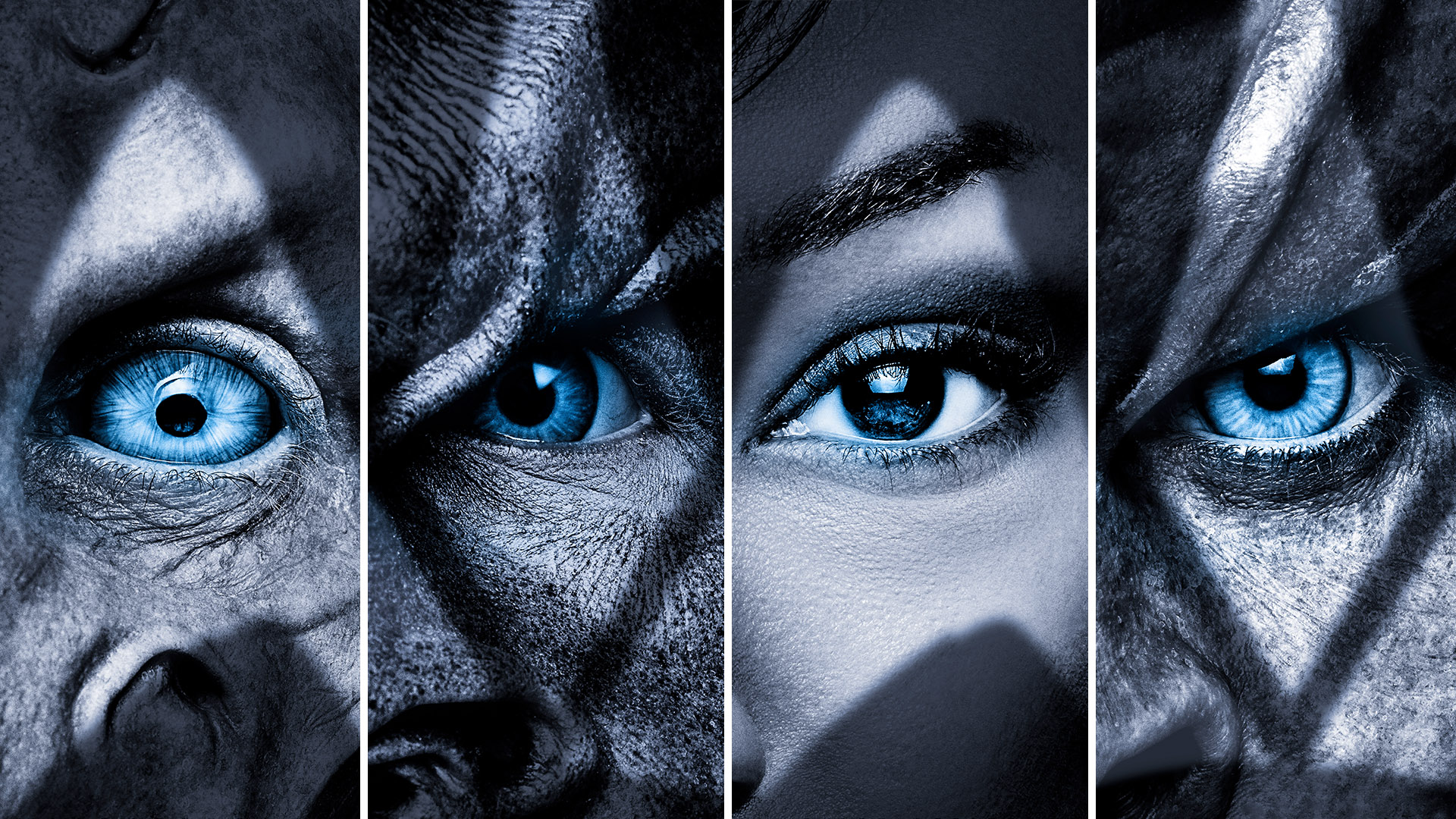 ​Eye, Captain!
Star Trek: Discovery
has just dropped a new batch of "eye-catching" posters featuring main characters from the upcoming
CBS All Access
original series.
Check out all 11 images for a closer look at the new show's Starfleet officers, Klingons, and more.
WATCH: Star Trek: Discovery - Official Trailer
Star Trek: Discovery
will follow the voyages of Starfleet on their missions to discover new worlds and new life forms, and one Starfleet officer who must learn that to truly understand all things alien, you must first understand yourself.
The series will feature a new ship and new characters while embracing the same ideology and hope for the future that inspired a generation of dreamers and doers.
Stream the entire first season of
Star Trek: Discovery
, exclusively on
CBS All Access
.