Back to Cast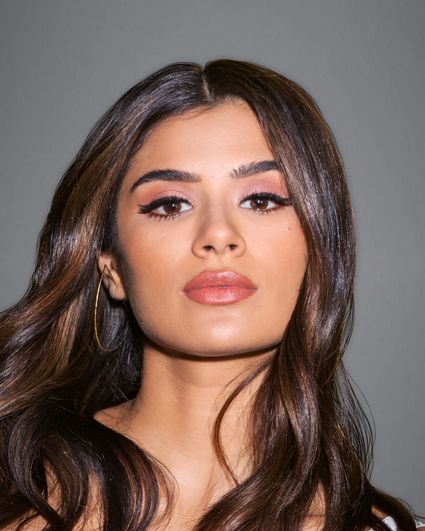 Biography
Diane Guerrero joined Superior Donuts in the series' second season premiere as Sofia, an ambitious young entrepreneur who is determined to turn her fledgling organic food-truck business into an empire.

A Boston native, Guerrero showed an affinity for the arts from an early age. She attended Boston Arts Academy, where she studied vocal music. After college, she realized her passion lay in performance art and moved to New York to pursue her dreams. Since then, Guerrero has appeared in numerous television series, most notably Orange Is the New Black, for which she has won three Screen Actors Guild Awards for Outstanding Performance by an Ensemble in a Comedy Series in her role as Maritza Ramos, and Jane The Virgin as Lina.

In 2016 Guerrero released the memoir In the Country We Love: My Family Divided, which recounts her personal story as the citizen daughter of undocumented immigrant parents in this country. The previous year she was named a White House Ambassador for Citizenship and Naturalization. She is an outspoken advocate for immigration reform and has worked with Immigrant Legal Resource Center, New American Leaders Project, and Mi Familia Vota, a nonpartisan Latino civic-engagement organization to promote immigration reform, citizenship, and voter registration.

Guerrero's birthday is July 21. Follow her on Twitter and Instagram @dianeguerrero_.