On an all-new episode of Superior Donuts entitled "Brotégé," which airs on Monday, Nov. 13 at 9/8c on CBS and CBS All Access, ​Franco (Jermaine Fowler) signs up to be a Big Brother to Andre (Jailen Bates) after deciding that being a mentor would be good for him.

WATCH: Preview An All-New Episode Of Superior Donuts Entitled "Brotégé"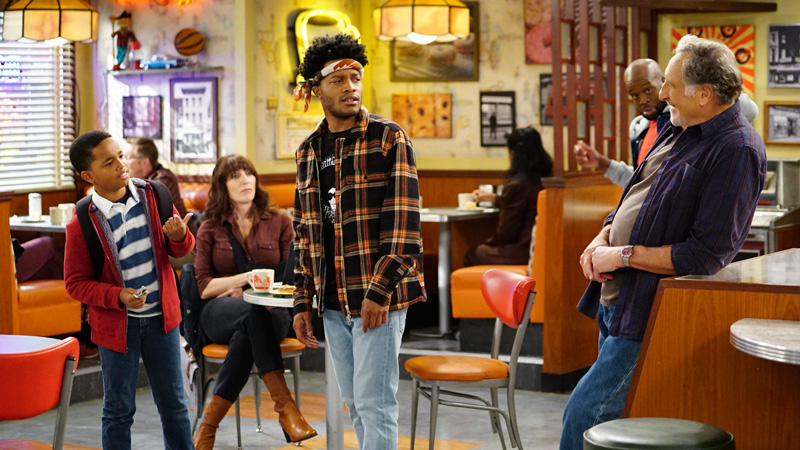 However, Franco grows disappointed when Andre ends up bonding more with Arthur (Judd Hirsch) instead.

STREAM: Full Episodes Of Superior Donuts Only On CBS All Access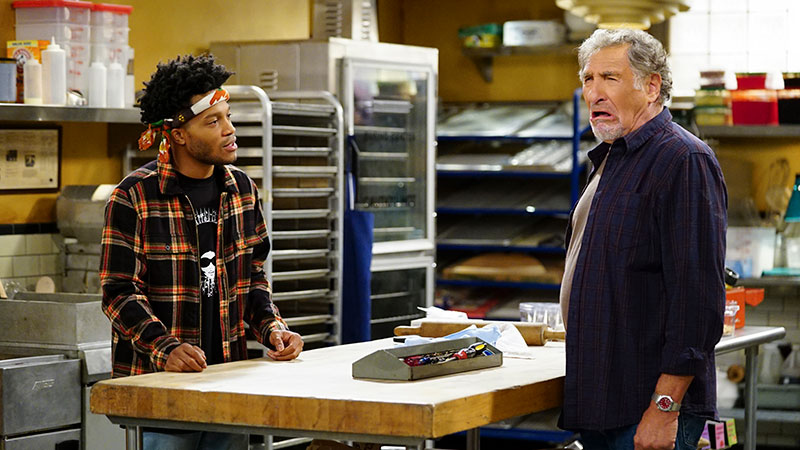 Why does Andre take to Arthur more?

And, what will Franco take away from the Big Brother experience?

Watch all-new episodes of Superior Donuts on Mondays at 9/8c on CBS and CBS All Access.