Back to Cast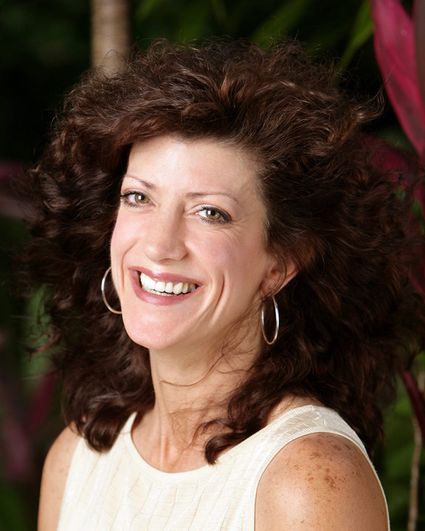 Biography
Born in Manitowoc, Wisconsin, Kathleen Sleckman currently works at a golf course in Illinois where she moves about selling thirsty golfers snacks and beer. She previously worked as a bartender, computer graphics artist and a plumber in the Seabees with the United States Navy. She attended St. Paul's Catholic Grade School, Manitowoc Lincoln High School and the U.W. Extension Program in Manitowoc.

Sleckman has lived in Port Hueneme, California, Pacific Beach, Washington, Agana, Guam (for military service) and Oxnard, California. She describes herself as intellectually astute, sarcastically witty and a tad bit shallow. Her hero is Max Factor as, without his invention of make-up, she would be a veritable shut-in. She believes her excellent puzzle-solving skills, athleticism, knowledge of outdoor survivor skills and ability to motivate others will help her go far on SURVIVOR.

Sleckman resides in Glen Ellyn, Illinois, with her husband, Rick, their six-year-old child, Maddison, and their dog, Wilson Von Barkypants. Her birth date is August 14, 1962.