Back to Cast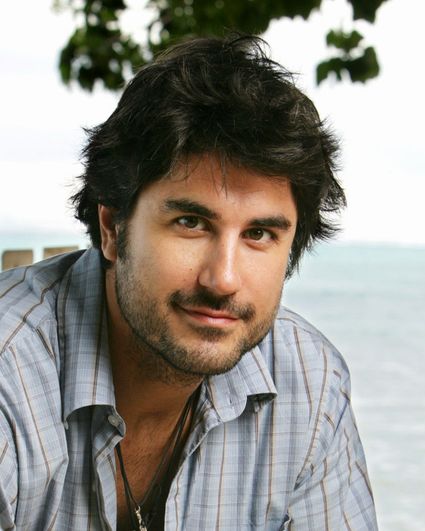 Biography
Originally from Boston, Massachusetts, Michael Bortone is an aspiring writer/actor who studies at the Actors Circle Theatre. He once owned a chimney and masonry company and also managed a bar/restaurant. Bortone attended the Maine Central Institute (prep school) and two years of college at Northeastern University in Boston. He has appeared in commercials for Levi's, American Express and Progressive Auto.

Bortone's hobbies include traveling, sports and movies. He regularly plays basketball and softball and enjoys running. He describes himself as resilient, available and easy-going. He is most proud of finishing screenplays and producing a short film. His favorite sport is football. He believes his fishing skills and ability to build things will help him on SURVIVOR.

Bortone is currently single and resides in Los Angeles, California. with his pit bull, Coco. His birth date is December 29, 1973.