Back to Cast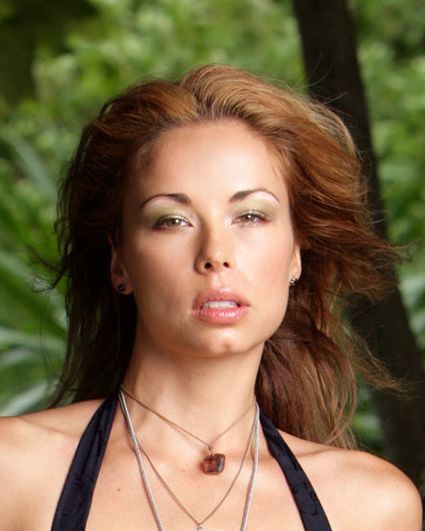 Biography
Natalie Bolton was born and raised in Houston, Texas. She works as a personal trainer and bartender. She's also had several odd jobs including a gym floor sweeper and busboy, and served as a missionary in Costa Rica, Panama, El Salvador, Venezuela, Chile, Hong Kong and China. She previously fronted a rock band in Los Angeles, California.

Bolton enjoys traveling, trying new restaurants and tinkering with her 1972 Cutlass Supreme. She enjoys boxing, sweating and being with her close friends. Bolton describes herself as self-reliant, bitchy and big-hearted. She indicates that, although she seems guarded, she is in fact a lover and nurturer underneath the surface. In her spare time she enjoys singing in her band. She believes her extensive world travel, athleticism, ability to read people and understanding of the human condition will be skills that will help her on SURVIVOR.

Bolton is currently single and lives in West Hollywood, California with her three birds, Libre, Sebastian and Prince. Her birth date is December 31, 1975.