Back to Cast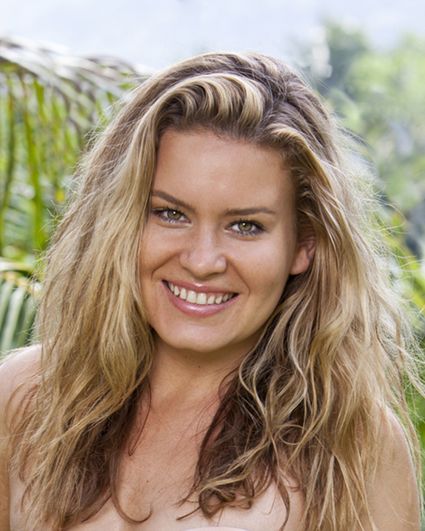 Biography
Name (Age): Abi-Maria Gomes (32)
Tribe Designation: Tandang
Current Residence: Los Angeles
Occupation: Business Student
Personal Claim to Fame: Traveling the world on my own and becoming an American citizen. I now have dual citizenship in the United States and Brazil.
Inspiration in Life: Steve Jobs' words, "Stay Hungry. Stay foolish."
Hobbies: Languages, hiking, dancing, surfing and skiing.
Pet Peeves: Complainers
3 Words to Describe You: Driven, creative and charming.
If You Could Have 3 Things on The Island What Would They Be and Why?
1)I would bring a book to distract me.
2)I would bring a pen for writing.
3)And, I would bring a notebook to write on.
SURVIVOR Contestant You Are Most Like: Parvati – she is as charming as I am.
Reason for Being on SURVIVOR: The money!
Why You Think You'll "Survive" SURVIVOR: I bring social skills and team work. I am a motivator. I will also bring a very positive energy.
Why You Think You Will Be the Sole SURVIVOR: I will bring my "A" game! I am strategic, I am athletic and I have an ability to persuade situations to my favor.