Back to Cast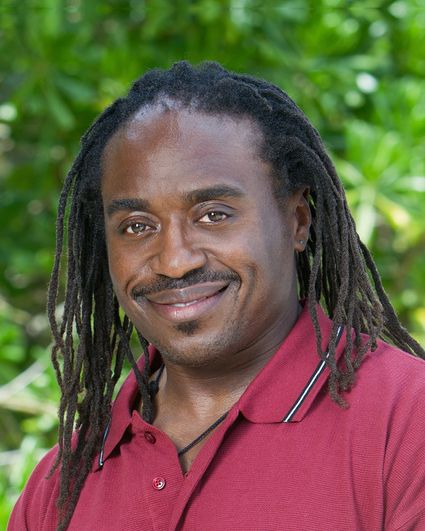 Biography
Name (Age): Russell Swan (45)
Previous Seasons: "Survivor: Samoa"
Previous Finish: Medical evacuation due to Dehydration. I fainted multiple times during a challenge. Jeff Probst has described this as, "the scariest moment I've ever had on the show."
Tribe Designation: Matsing
Current Residence: Glenside, Penn.
Occupation: Environmental Attorney
Personal Claim to Fame: Being a good Dad.
Inspiration in Life: My dad because he was a very ordinary guy, but a damn good dad. He really loved his family and was a perfect example of what a husband should be to his wife, and what a dad should be to his child.
Hobbies: Riding my motorcycle, mountain biking and skiing.
Pet Peeves: I hate whiners, materialistic people and generally people who are full of crap.
3 Words to Describe You: Energetic, optimistic and focused.
If You Could Have 3 Things on The Island What Would They Be and Why? I would bring my "Terrible Towel" because I'm an avid Steelers fan and I'm always looking for converts. That's it!
Reason for Being on SURVIVOR: First, the game kicked my butt and I want payback. Second, I want to show people that failure doesn't always mean the end.
Why You Think You'll "Survive" SURVIVOR: I bring strength for the physically demanding challenges. I'm cunning – I know how to get my way without being overly confrontational. And, I have a sense of humor. I love making people laugh.
Why You Think You Will Be the Sole SURVIVOR: Because I've already tried the failure route. I'm gonna take a different path and win this time!