Back to Cast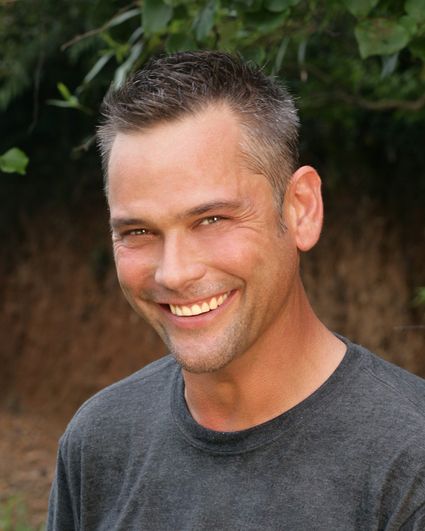 Biography
Dave Cruser is currently a bartender. He has previously worked in construction, advertising and as a model/actor, having lived in South Africa for an extended period of time. He has also spent time in Paris, Milan, Munich, Zurich and Hamburg. He attended one year of college at Moorpark Community College and one quarter at ITT studying computer drafting.

Cruser's hobbies include studying industrial design, snowboarding, hiking, bodysurfing, riding his motorcycle and frisbee golf. Cruser describes himself as creative, funny and hard-working. He believes he'll do well because he loves to camp and considers himself to be a motivator and team player.

Cruser currently resides in Simi Valley, California. His birth date is October 26, 1969.