Back to Cast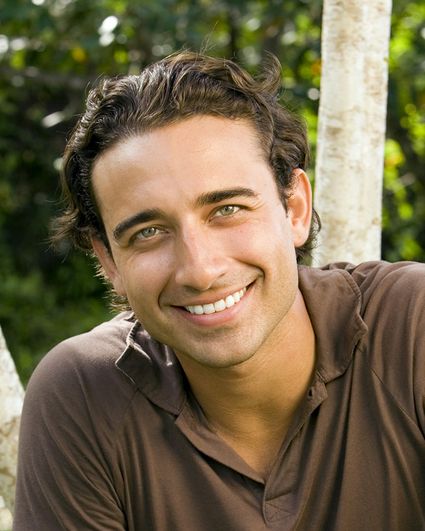 Biography
Born in Colombia, South America, Alex Angarita moved to California where he received his Bachelor of Arts degree from the University of California, Irvine. He then moved to Cambridge, Massachusetts, where he received his Juris Doctor Degree from Harvard Law School. While at Harvard, he was also a member of the Harvard Boxing Club.

Angarita is currently practicing law on a freelance basis and working to start his own educational consulting company. Prior to his participation on SURVIVOR: FIJI, Angarita worked as an attorney for one of the largest law firms in Los Angeles, where he represented large companies in various transactions. He previously worked as an operations director for a test preparation company and also as a tutor.

He enjoys boxing, running, basketball, weight-lifting, painting and yoga. He recently spent a week climbing Mt. Whitney. He describes himself as assertive, witty and personable. He is a member of the American Bar Association.

Angarita currently resides in Los Angeles, California. His birth date is April 20, 1978.