Back to Cast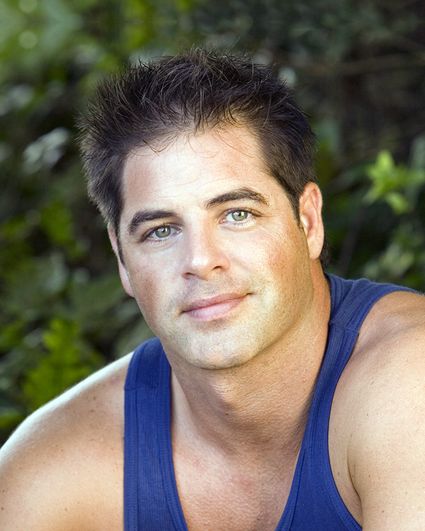 Biography
Born and raised in Lafayette, Louisiana, Kenward "Boo" Bernis works in construction during the day and manages the bar he owns at night. He has previously worked as a crawfish farmer and health club worker.

Bernis attended the University of Louisiana in Lafayette where he received a Bachelor's Degree in General Studies. He enjoys participating in mixed martial arts fighting and Olympic lifting. He describes himself as strong-willed, outgoing and adventurous. He considers himself to be a cerebral athlete, a great problem solver and strong both mentally and physically.

Bernis continues to reside in Lafayette, Louisiana. His birth date is June 21, 1972.