Back to Cast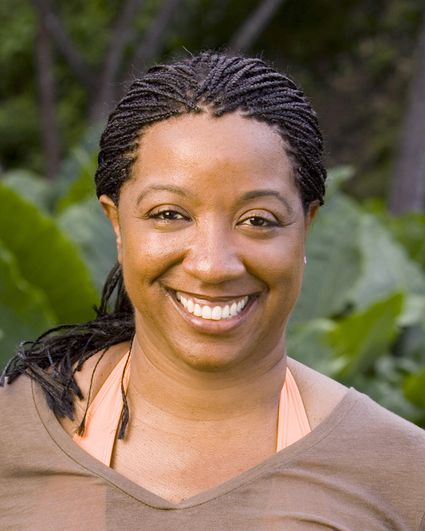 Biography
Cassandra Franklin was born and raised in Los Angeles, California. She currently manages the Civil and Environmental Engineering Department at the University of California, Los Angeles, and has been employed by the university for 23 years.

Franklin participates in events to raise funds and awareness for Minority Women and Children with AIDS and Breast Cancer Research. Additionally, she is Vice President of the Board of Directors for the Southeast Communities Prevention and Intervention Program.

Franklin's hobbies include skiing, traveling and shopping. She describes herself as fun, warm and giving. She is very proud of her family, including her mother, Varie, who is retired and living in Los Angeles with Franklin's stepfather, Coleman. Her sister, Debra, resides in Los Angeles with her husband, Dr. Robert A. Williams, the pastor of the McCoy Memorial Baptist Church.

Franklin has been married for two years to her husband, Clif. Her birth date is April 19, 1964.