Back to Cast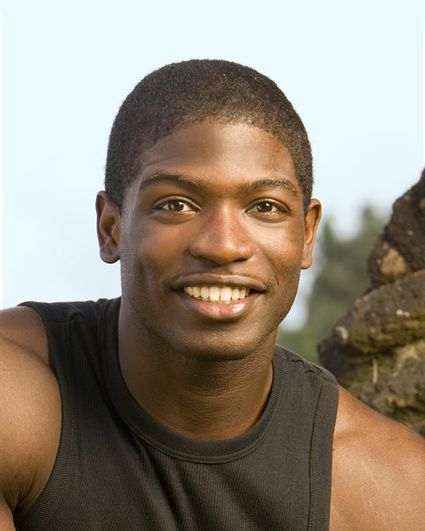 Biography
Growing up homeless in the projects of Wilmington, North Carolina, Andria "Dre" Herd spent most of his childhood trying to keep his family together and alive. He slept on the streets, ate at soup kitchens and was able to survive by becoming a street performer with his brothers. In high school, Herd began playing sports and quickly became an athletic superstar, excelling in cheerleading.

Herd spends his summers teaching cheerleading for the Universal Cheerleading Association. He also is training to be a boxer at the gym owned by his brother. Herd enjoys boxing, basketball, tumbling and stunting. He is very proud to have obtained his Associate's Degree from Cape Fear Community College.

Herd describes himself as humorous, energetic and intelligent. Describing his perfect day, he says, "When everybody is happy all day... that's a perfect day."

Herd continues to reside in Wilmington, North Carolina. He is a proud father to his two-year-old son, Giovanni, and his one-month-old son, Luca. His birth date is December 15, 1981.