Back to Cast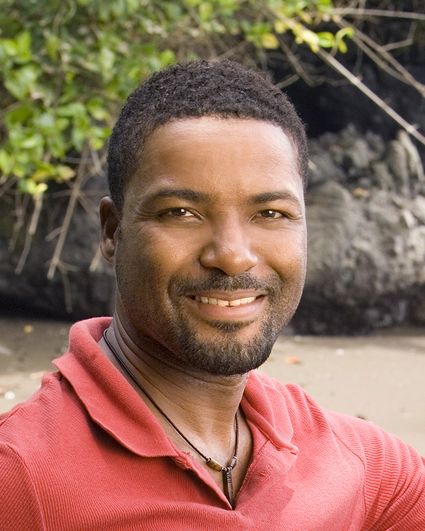 Biography
Originally from Kansas City, Kansas, Earl Cole attended business school at the University of Washington in Seattle and received a National Scholastic Achievement Award before moving to Southern California. He is currently a Senior Advertising Executive who creates and manages new media strategies, brand marketing and advertising budgets for major accounts. He formerly worked as a marketing manager at a cable company, a sales analyst for a film company and a writer's assistant for a television comedy series.

In addition, Cole also works as a composer and is an accomplished musician. He plays multiple instruments (piano, saxophone, guitar, violin…and a little bit of drums). He also enjoys playing chess, hiking, watching movies, billiards and playing basketball. He considers himself to be very intelligent, creative, athletic and confident, with a witty sense of humor. He is a member of the American Society of Composers, Authors and Publishers (ASCAP).

Earl currently resides in Santa Monica, California. His birth date is April 9, 1971.