Back to Cast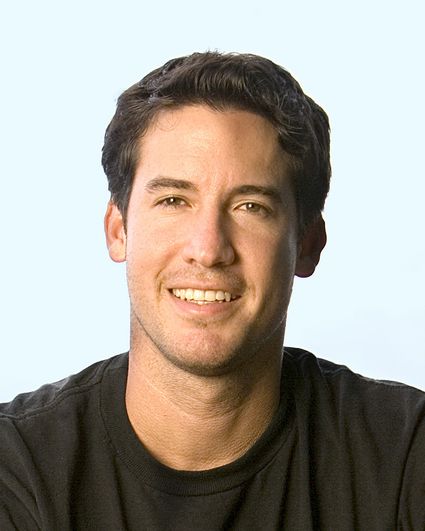 Biography
Born in San Juan, Puerto Rico, Edgardo Rivera spent his teenage years there while attending high school. After his senior year, Rivera moved to the United States where he attended Ball State University in Muncie, Indiana. He received a Bachelor's Degree in advertising while playing on the Varsity Tennis Team. During this time, he earned All-Conference accolades and was part of the Davis Cup National Tennis Team for his native Puerto Rico.

After graduating college, Rivera began to work in an advertising agency in Puerto Rico before moving to Miami to further his career. He is currently a Regional Account and Planning Supervisor for a major client of a multinational advertising agency.

Rivera enjoys playing beach volleyball, tennis, basketball, traveling, spending time with his family and friends when he visits Puerto Rico and occasionally hitting the hot spots in South Beach, Miami. He describes himself as spontaneous, ambitious and very adventurous.

Rivera has three younger sisters, Rebeca, Adriana and Isabella. He currently resides in Miami Beach, Florida. His birth date is October 5, 1978.