Back to Cast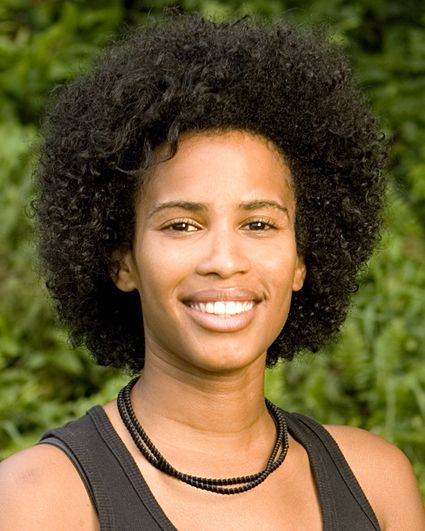 Biography
Born in Lake Charles, Louisiana, Erica Durousseau received a track scholarship to Grambling College, also in Louisiana, where she earned her Bachelor's Degree in Mass Communications. She then moved to Jackson, Mississippi for three years before relocating to New Orleans. After Hurricane Katrina, Durousseau was forced to move to Lake Charles and then Baton Rouge.

Durousseau currently works as a youth market director, traveling between two states while managing fundraisers. She previously worked as an advertising sales representative, store supervisor and waitress.

She describes herself as subtle, confrontational and outgoing. Her hobbies include writing, reading and spending time with her family. Her favorite sports are football and soccer. She is a member of the Alpha Kappa Alpha Sorority, Inc.

Currently single, Durousseau's birth date is December 11, 1979.