Back to Cast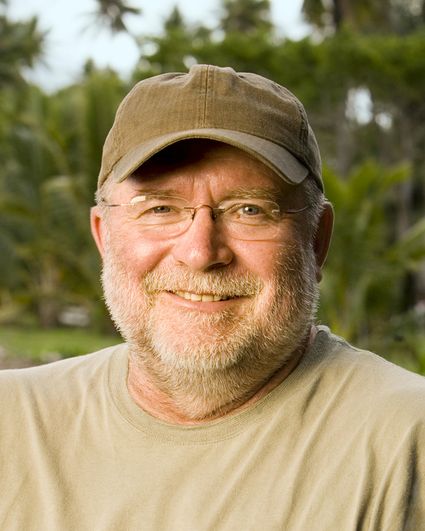 Biography
Born and raised in Silver Lake, Minnesota, Gary Stritesky attended Silver Lake High School where he participated in football, basketball, track and baseball. He then attended St. Cloud State University and also trained at Brooks Barber School which ignited a 14-year career as a barber. He also participated in a real estate program at Anoka-Ramsey Community College.

Stritesky currently works as a school bus driver and carpenter. He recently built a six-unit townhome complex for senior citizens in Silver Lake, Minnesota. He was previously in the military, stationed in Vietnam for eight months in 1971. He has also worked as a taxi cab driver and landscaper. In 1990, Stritesky spent a year living in Melbourne, Australia, with his family during his wife's teacher exchange program. In 2002, they returned to Perth, Australia, for another year as a result of his wife's second teacher exchange program.

Stritesky has competed in multiple inline skate marathons. He also enjoys biking, canoeing and coaching. He spent many years coaching his children's soccer, baseball, basketball and football teams. At least once a year, Stritesky travels to the Boundary Waters Canoe Area Wilderness, taking part in portaging, canoeing, fishing and enjoying the solitude of the northern Minnesota lakes. He has biked in many areas of Minnesota, including leading a scout group to camp and family trips. He also participated in a cross-country biking adventure while in Australia.

Stritesky currently resides in Ramsey, Minnesota with his wife of 34 years, Diane. They have four children, Aaron, Alison, Leah and Kara and two grandchildren. His pet bulldog, Dobber, recently passed away. They have since adopted Harley and Blaze, two miniature dachshunds, and just returned their pet snapping turtle, Snappy, to the wilderness. Stritesky's birth date is September 16, 1951.