Back to Cast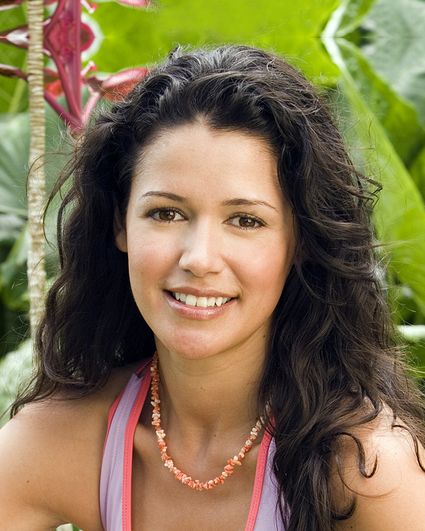 Biography
Originally from New Orleans, Jessica deBen attended approximately three years of college at Millsaps College in Jackson, Mississippi. She went on to attend the University of New Orleans and Tulane University.

deBen moved to Los Angeles three years ago and currently works as a fashion stylist and make-up artist. She works freelance with photographers, models and magazine editors. She previously worked as a body painter for the "Lion King" show at Disney in Orlando and also as an attendant for the Volunteers of America Personal Care.

deBen describes herself as ambitious, warm and unbreakable. Her hobbies include portrait painting, jogging, hiking, kayaking, biking and eating pancakes at The Griddle Café. She is an avid fan of the New Orleans Hornets basketball team (she used to go to games twice a week when she lived there). She is a member of the Los Angeles Contemporary Exhibitions and St. Brendan's Catholic Church.