Back to Cast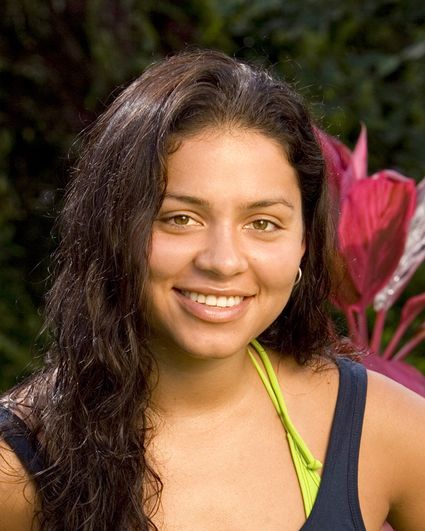 Biography
Liliana Gomez grew up the second eldest of eight siblings in the city of Oxnard, California. Born of Mexican descent, Gomez always held strong to her roots and decided, with the permission of her parents, to move to Guadalajara, Jalisco, for one year when she was 11 years old. Surrounded by the rich, colorful folklore of Guadalajara, she discovered her passion for music and singing.

Moving back to the United States, Gomez eventually became an assistant for handicapped children at a local junior high while she was attending high school. In 1999, she graduated from Rio Mesa High School and then immediately joined the United States Marine Corps where she served for eight years. Gomez received her training in Parris Island, South Carolina, and graduated as Squad Leader and Honor Graduate through Military Occupation School. During her tour in the U.S. Marine Corps, she served in the Operation Iraqi Freedom War in 2003.

Gomez is currently a mortgage loan officer in Los Angeles where she helps people buy, sell and/or refinance properties. She aspires to pursue a career as an entertainer as her passion has always been with the arts and working with children.

Gomez enjoys anything athletic, the outdoors, music, singing, dancing, independent films, barbeques and playing with her nephews, Frankie and Dario. She also enjoys following professional soccer. She describes herself as strong, stubborn, confident, goofy and a witty gal. She is most proud of her sense of family and her burning fire for life.