Back to Cast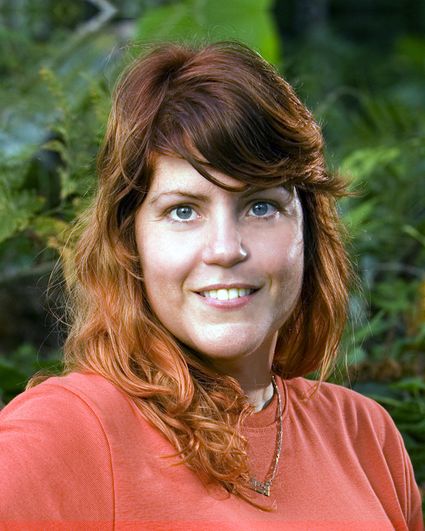 Biography
Born in Miami, Florida, Lisette "Lisi" Linares lived on again and off again in New York City, taking college courses at New York University Film School before moving to Los Angeles. She currently works as a customer service representative for a psychic service company. She has previously worked as a reservationist and paralegal.

Linares describes herself as an "Underground Electropunk Noise Artist" and has procured quite a following (she had a hit in France in 2004). In her spare time, she enjoys hiking with her dog. Her favorite sport is tennis. She describes herself as creative, intelligent, smart, observant and fun. She believes her resourcefulness and humor will help her do well on SURVIVOR.

If Linares could hold any office, she would like to be the Mayor of Miami (ironically, her grandfather was once the mayor of his town in Cuba).

Linares currently resides in Los Angeles with her Scottish terrier, George. Her birth date is June 9, 1970.