Back to Cast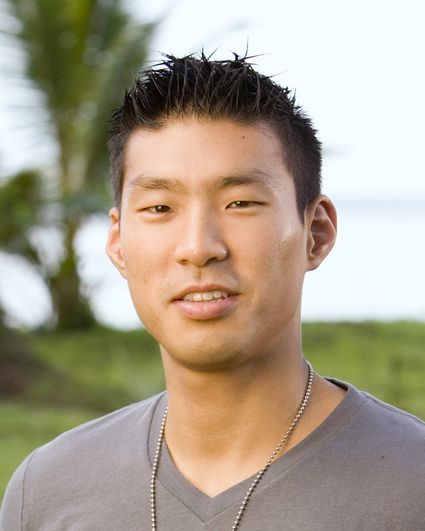 Biography
Born in Seoul, Korea, Mookie Lee moved to Storrs, Connecticut at the age of three and then was raised in Northbrook, Illinois, for the majority of his teenage years. In 2003, Lee received his Bachelor's Degree from the University of Illinois at Urbana-Champaign where he studied Actuarial Science and Finance. He was also a member of the Pi Kappa Alpha Fraternity.

Lee is currently a program manager at an internet loan company and is responsible for the coordination and implementation of business projects. He is also involved in real estate part time. He previously worked at one of the largest global consulting organizations as a consultant in transformation and business strategy, focused on the financial services industry.

Lee enjoys traveling, playing competitive sports (particularly basketball and volleyball) and spending time with his friends and family. He is a die-hard Chicago Bears fan and is a season ticket holder. He describes himself as outgoing, humorous, strong-minded, competitive and athletic. The most important people in his life are God, his parents, John and Mee, and his older sister, Kim, who recently married in the fall of 2006.

Lee is currently single and resides in downtown Chicago. His birth date is November 10, 1981.