Back to Cast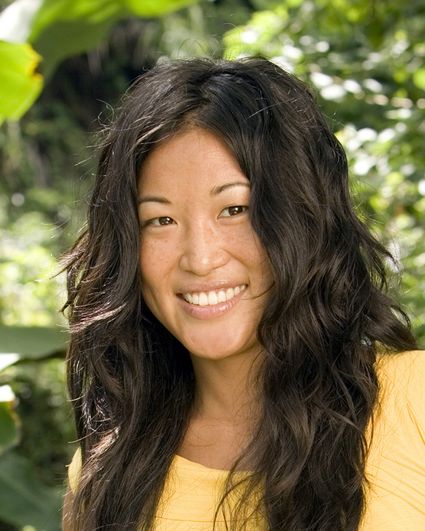 Biography
Born in South Korea, Stacy Kimball was adopted at six months old and raised in Montpelier, Vermont.

At the age of 17, Kimball moved to Miami, Florida, even though she had never visited the city before. She received her Bachelor of Fine Arts degree in Graphic Design from the Ai Miami International University of Art and Design while working full time and interning.

Kimball currently works in advertising as an interactive producer where she works together with the creative department and the development team to produce innovative web content for national clients.

Kimball enjoys knitting, making jewelry and cooking. She describes herself as resourceful, optimistic and good-humored. Whether living in Vermont, Miami or Boulder, she is most proud of her ability to adapt to her surroundings.

Kimball is currently single and living in Boulder, Colorado. Her birth date is October 1, 1979.